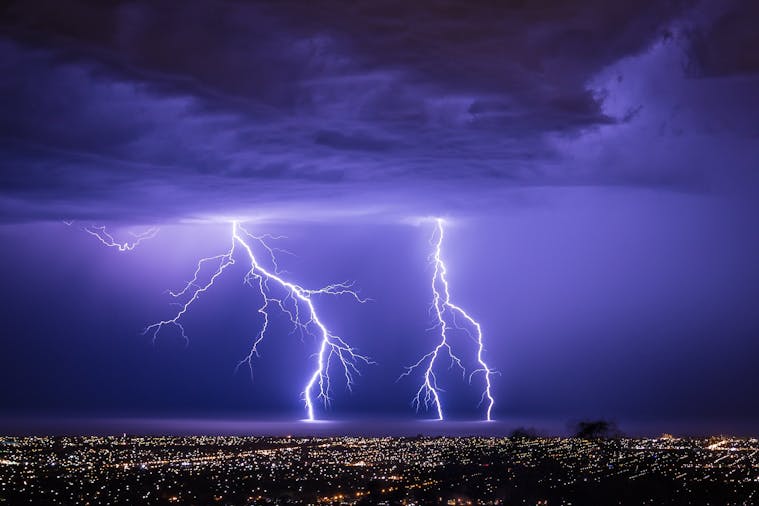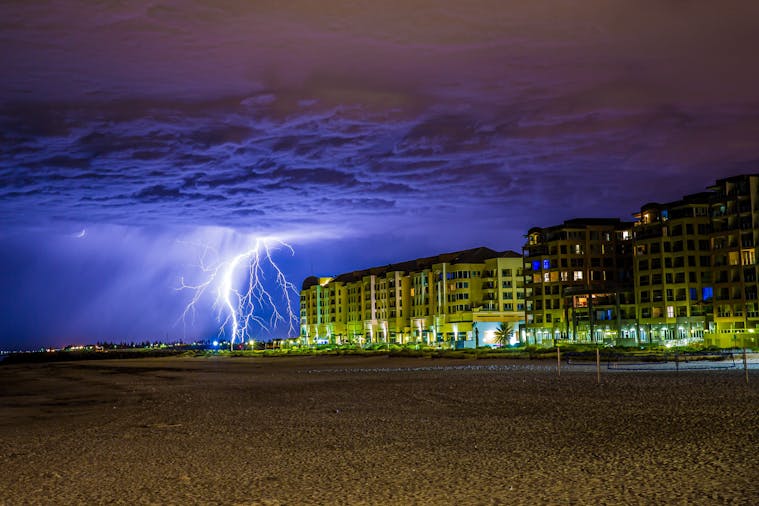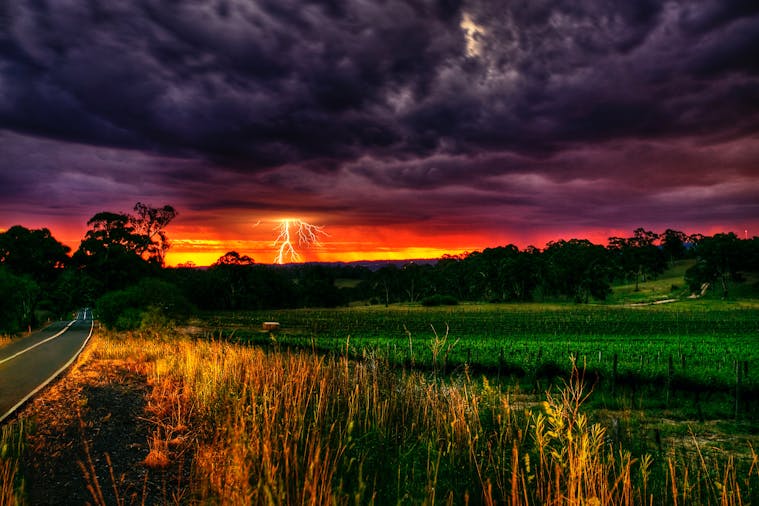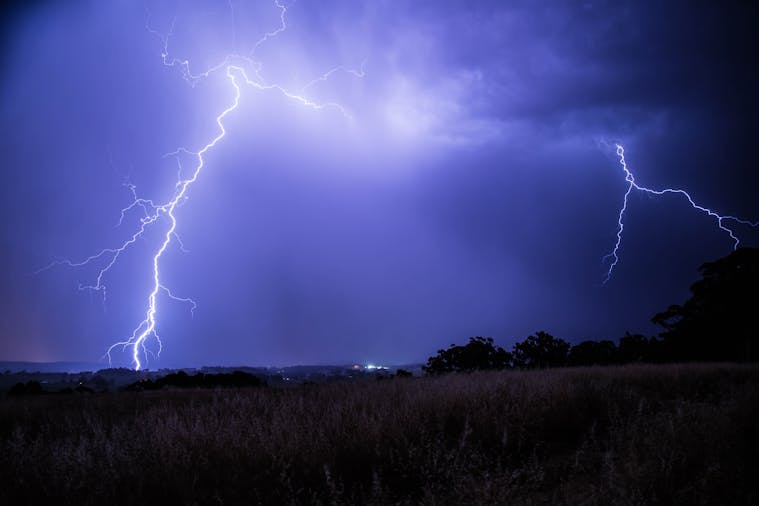 Learning the Art of Lightning Photography
18 May 2021
Next Occurrence : 18 May 2021
Price from $55
Overview
Interested in learning to photograph lightning?
Well if you have experienced the electricity and adrenalin of an incredible Thunderstorm lighting up the sky all around you you know it is truly something else. Storm chasing and Lightning photography can be incredibly rewarding. But to safely capture and share what is just a split second of crashing lightning is Adventure Photography at its best.
Lightning photography poses a unique set of challenges but with the right skills, it doesn't have to be difficult or dangerous.
Our Lightning photography workshop busts the technical jargon and gives you the tools you need to capture incredible images of lightning safety. Learn the tips and tricks to capturing sharp well-exposed shots while keeping yourself and your gear safe.

For the second part of the workshop, we will travel 5 mins to Mount Lofty lookout where you can put our newly found skills into practice by taking some night photos of Adelaide city.
This means you leave knowing how to set up your camera for lightning photography.

Learn to capture stunning imagery of Lightning!

Disclaimer: Lightning is incredibly dangerous and you must always follow safety guidelines and only shoot from a safe location.
Features
Price
From $ 55 to $ 60