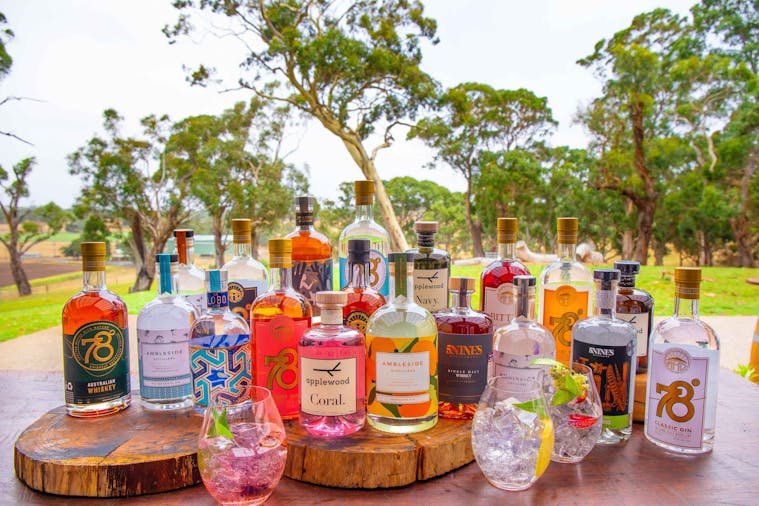 Spirit Fest
21 Mar 2021 - 21 Mar 2021
Next Occurrence : 21 Mar 2021
11:00 AM
- 05:00 PM
Price from $50
Overview
South Australian spirit festival celebrating over 25 local distilleries.
LOT.100 will be hosting the first annual Spirit Fest put on by the SA Spirit Producers Association.

There will be a huge focus on Gin, Vodka, Whisky and aperitifs. Live music will keep you entertained all afternoon. This will be an amazing event full of all things food, music and local spirits.

You can book for the $49 long lunch or enjoy food truck style offerings for picnics. Tickets are $50 and the event runs from 11am to 5pm on Sunday the 21st of March.
Features
Price
From $ 50 to $ 50
Ticket price includes; Free Spirit Tastings, Entry, SA Spirit Producers Assoc book, Map for each stall holder, A take home glass which is also used for tastings, music and games Catering options include reservations for a $49 long lunch or food truck style offerings for picnics.