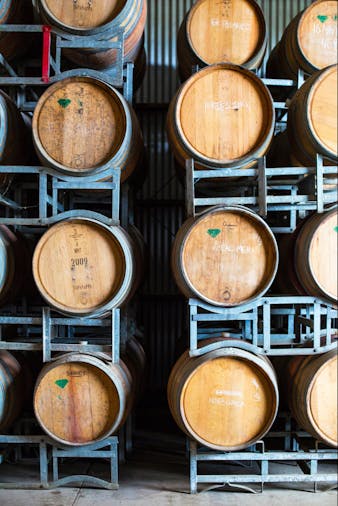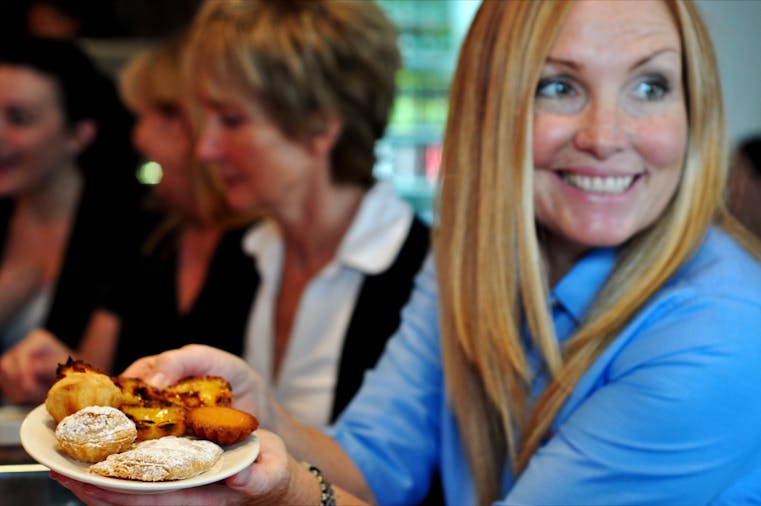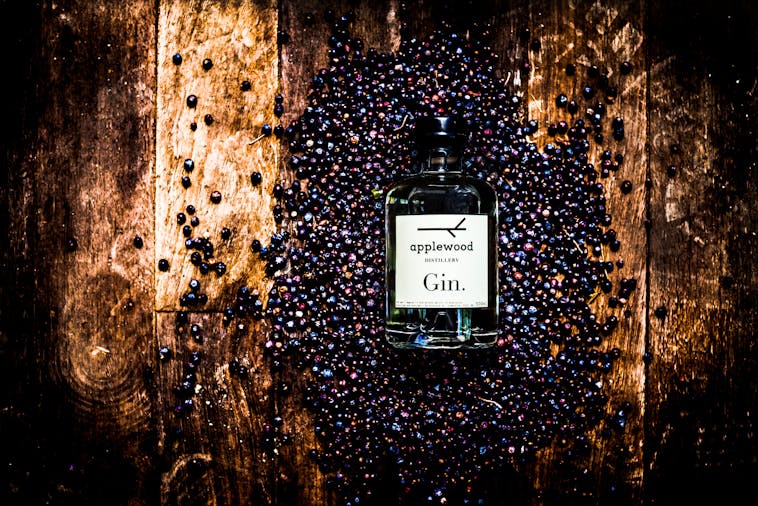 Applewood Distillery / Unico Zelo Wines
Overview
Hidden amongst the Northern Adelaide Hills in an old 1920's Coldstores you will find the home of Applewood Distillery & Unico Zelo.

Experience the inner workings of a operating distillery and winery and enjoy handcrafted cocktails, Unico Zelo & Harvest Wines, wine & spirit flights, and bar nibbles.

We cater for bookings up to 10 guests.

All bookings are subject to availability and will include a behind the scenes tour on request.