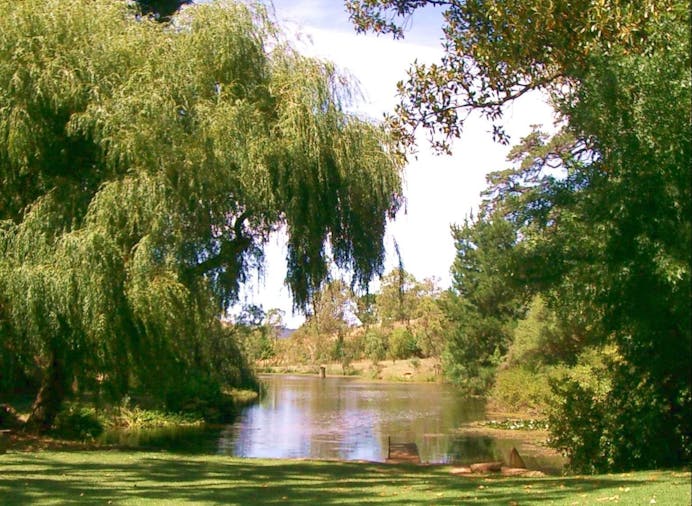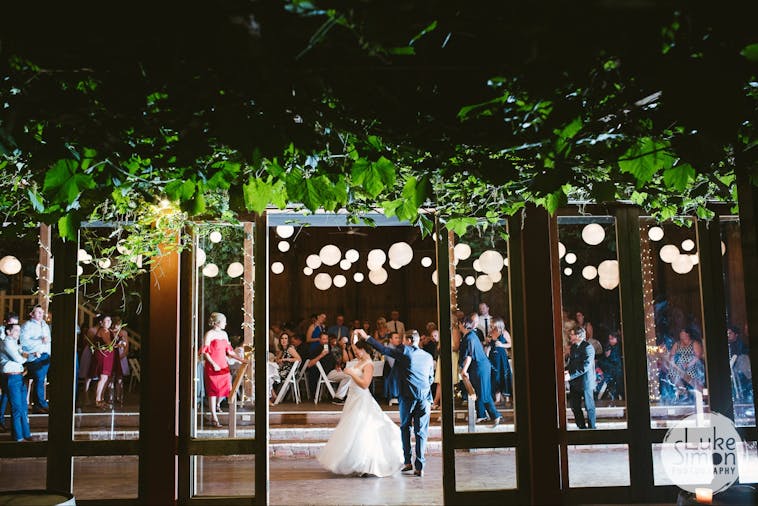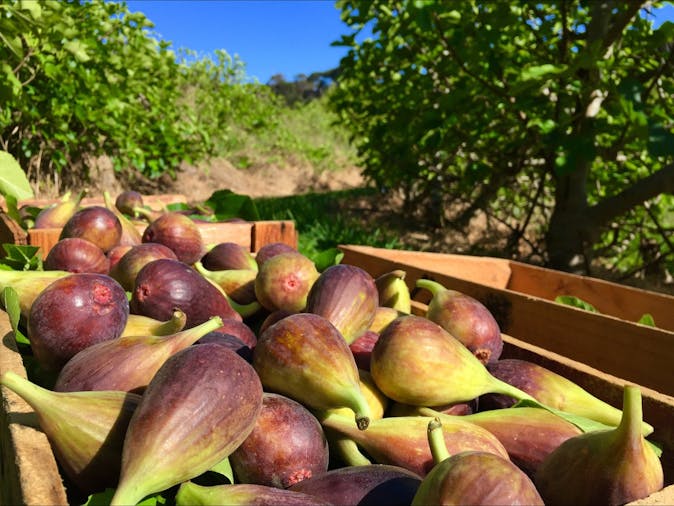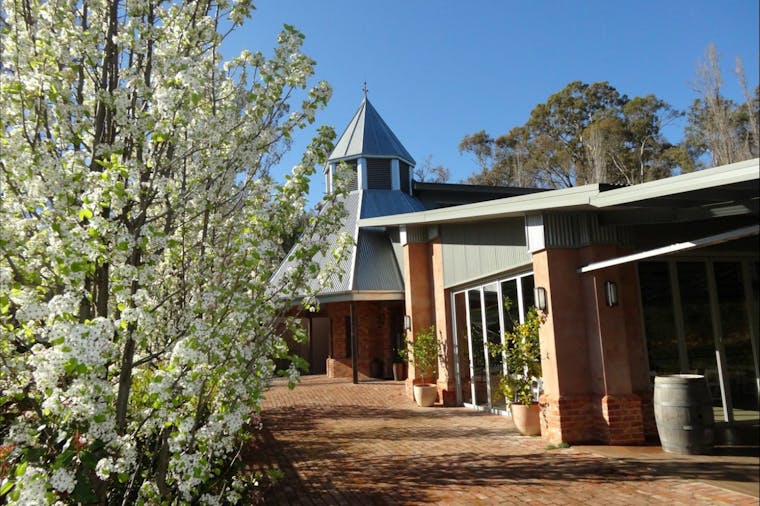 Overview
A South Australian icon. Glen Ewin Estate has been around almost 150 years and is still going strong!

It all began with horticulturist George McEwin, creator of the famous Glen Ewin Jam label. Production continued on the Estate for many years until the brand was bought by IXL back in the 80s.

But what happened to Glen Ewin? Sadly, it was soon in disrepair. When the Wauchope's purchased the property in the 90s, it was practically derelict.

Little by little, the Glen Ewin Estate we know today emerged. People loved the beautiful gardens with their sweeping lawns and expansive lakes and soon couples were asking if they could get married here.

And we haven't looked back since! We're now Adelaide's premier wedding venue and from Thursday to Sunday we open our Bistro Cellar Door for a feeding of local produce and tasting of local wines.
CURRENT DEALS
Winter Promotion - 3 courses for the price of 2!
Deal Starts: 02-Jun-2022 Ends: 31-Aug-2022
Price: $59
3 courses for the price of 2
This winter at Glen Ewin Estate we are offering 3 courses for the price of 2 on our "Let me feed you lunch menu" 3 courses for $59! (normally $65)! Offer available NOW until the end of winter, 31st August 2022.
A free course! 3 courses for the price of 2
Terms & Conditions
Conditions**you must book online to get this promotion and write in the comments: Winter Promotion 2022. This promotion does not apply to our a la carte menu**
CLAIM DEAL