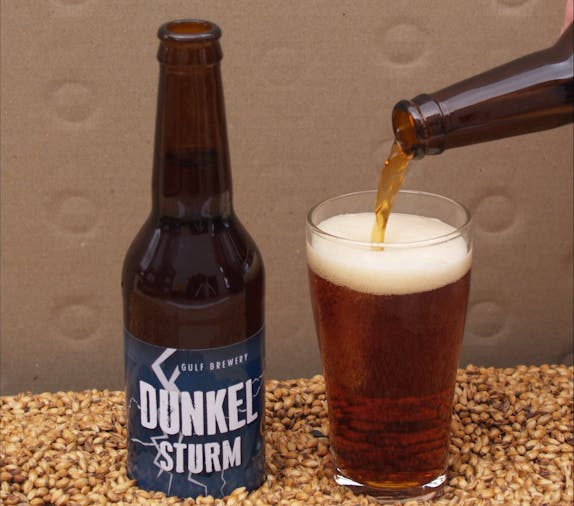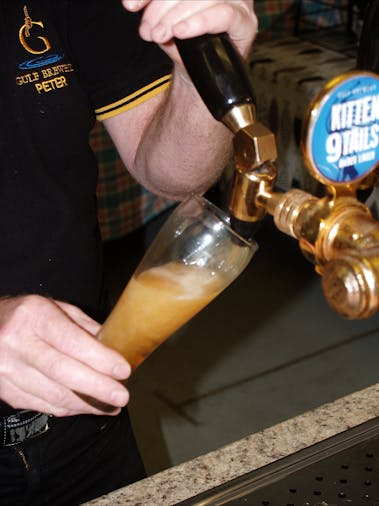 Overview
Gulf Brewery is a microbrewery producing hand crafted boutique beers. You can taste beers at the cellar door and either relax and have a beer by the glass or take away to drink at your leisure. The cellar door is located in the main street of historic Hahndorf in the picturesque Adelaide Hills

Gulf Brewery have a wide range of beers available, so they can guarantee there will be a beer to suit your palette from a crisp refreshing lager to smooth dark chocolate stout. They also have one off speciality beers on tap throughout the year. If you are not sure what beers you would like, why not try a tasting paddle of four beers

We also offer a range pizzas so that you can have a tasting paddle of beers to start and then select the beer you like to match your food.


Gulf Brewery can also host functions by appointment.