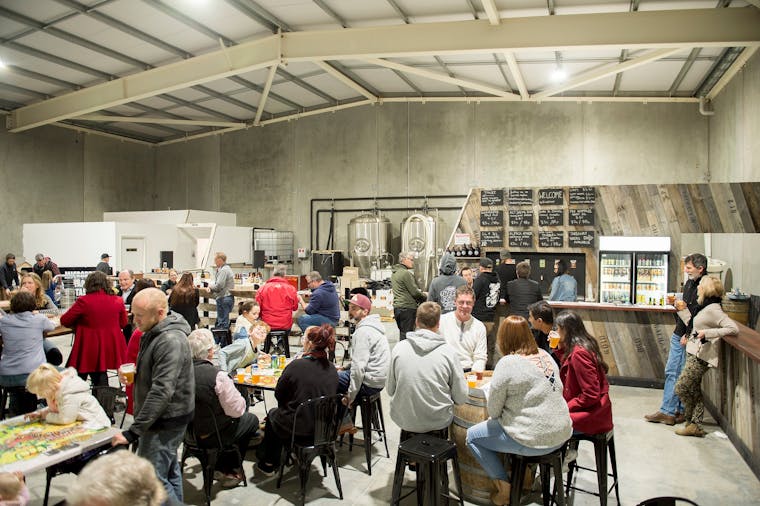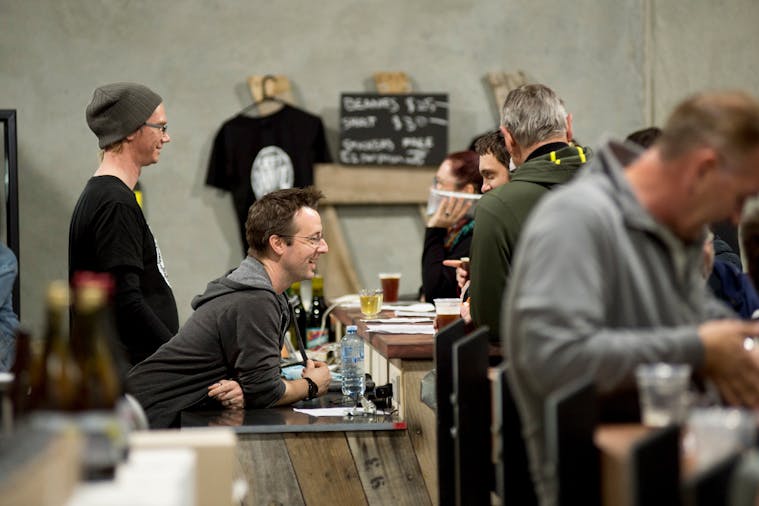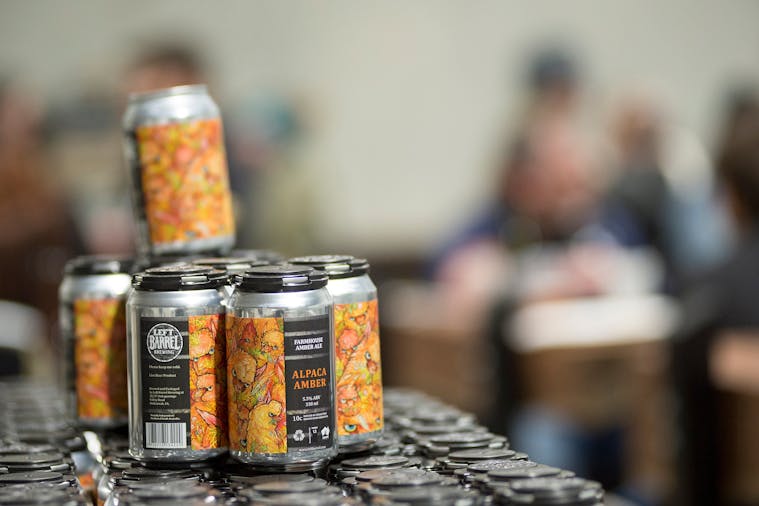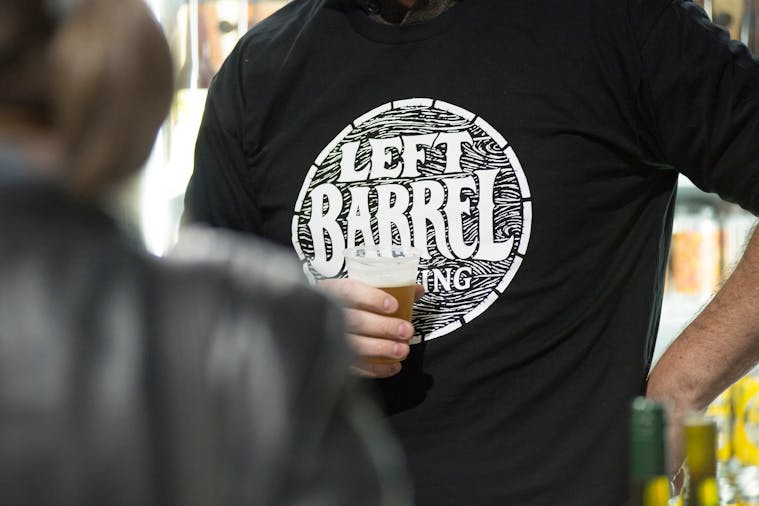 Overview
We've reduced our opening hours and now only takeaway beers, in line with Government Requirements.

Adelaide Hills Mirco Brewery producing farmhouse, sour and barrel aged beers along with old beer styles from yesteryear. Owner & Head Brewer Brad Bown does not stray from being creative with his brewing, use of interesting yeasts & wild ferments.

Our tap house has a range of ever-changing styles of beer for you to try on your visit. We have a range of foodtrucks for larger events, and we also cook pizza's in our oven. We are a family & dog-friendly venue, so please bring everyone for a relaxing weekend. You'll be able to meet the brewer Brad Bown & ask him all your brewing questions & learn why his brewing style is unique in the industry.