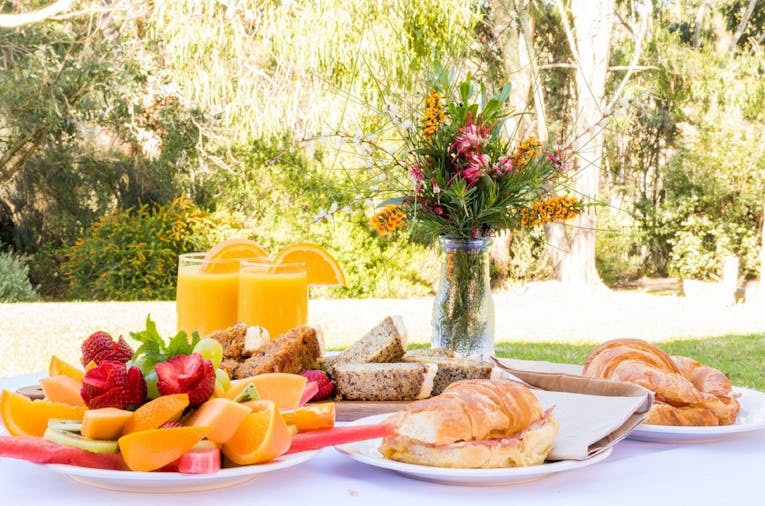 Cleland Wildlife Park - Breakfast with the Birds
Overview
In the early part of the day, Cleland comes alive to the tune of the many bird species who call the park home. Enjoy this exclusive tour with their experienced bird keeper before the park opens when the birds are most active. There will be plenty of time to ask questions and take photos of birds in the Mallee and Forest Aviaries, as well as the waterbirds in the Main Lake.

Gain insight into the bird round, the birds on the round and the keepers experience working with the birds (i.e. which birds breed, different personalities, bird history etc). Learn about our local environment and the importance of habitat protection for not only birds but other native flora and fauna.

Enjoy a relaxed breakfast in our Café, either close to the fire place or outside in the morning sun with the wild lorikeets. Guests can also choose to have their breakfast packed into a picnic hamper to enjoy in the Park.
Features