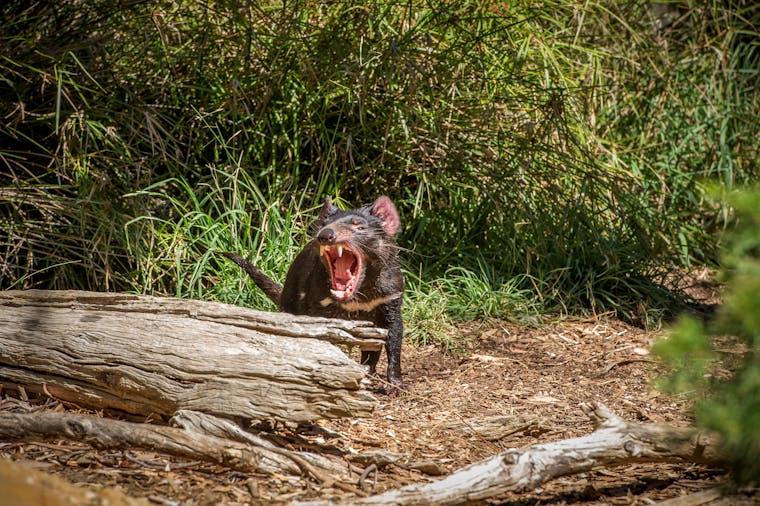 Cleland Wildlife Park Night Walks
Price from $53.50
Overview
Watch Cleland Wildlife Park come alive when the sun goes down, and discover the wonderful nocturnal animals within the park. Our experienced guides will take you on a night time tour where you will get up close to potoroos, bettongs and bandicoots as they forage for food within the park. Discover what kangaroos get up to at nightfall and hear the haunting cry of owls and the Bush Stone Curlew.

The night tour also happens to coincide with feeding times for the Tasmanian Devils – a unique experience most of our visitors never get to see. Torches and lanterns will be provided to light your way on the tour and locally sourced refreshments will be provided at the completion of the tour.

There are four Night Walks to choose from:
• Public Night Walk (great for individuals, or family and friend groups)
• Private Night Walk (perfect for international visitors, corporate groups, and those with specific wildlife interests)
• Indulgence Night Walk (for that extra special pampering).