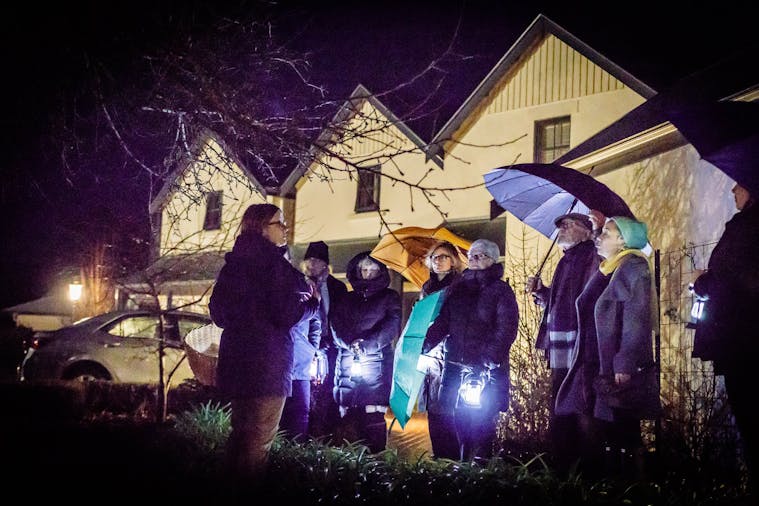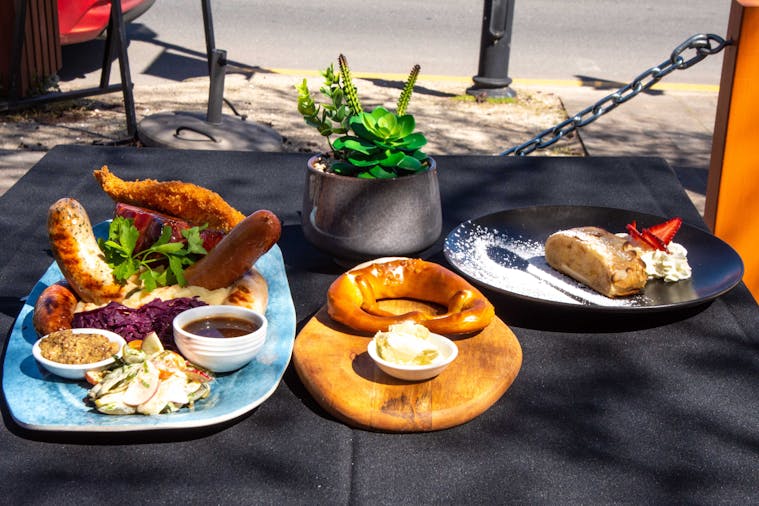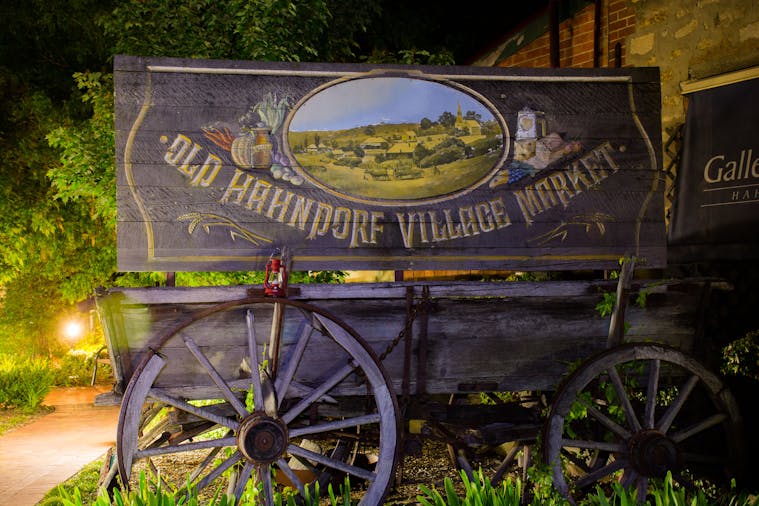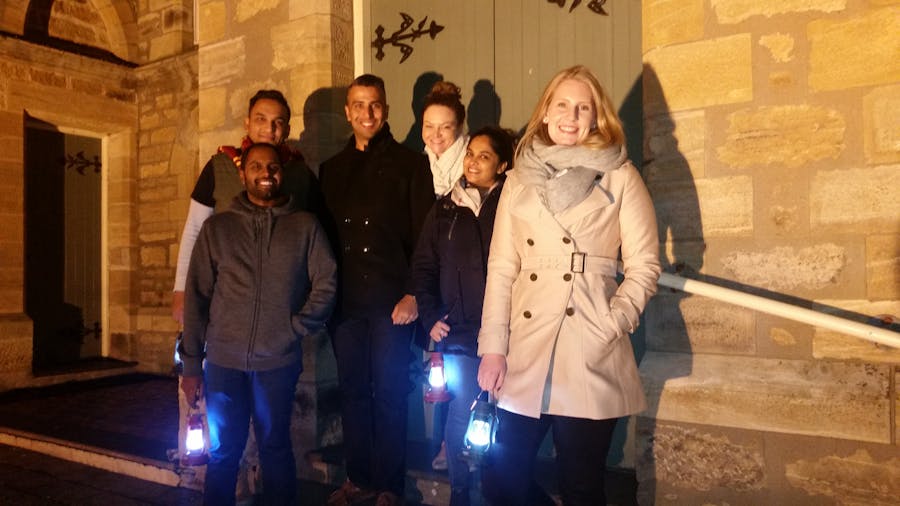 Hahndorf After Dark Walking Tours
Overview
Information and fun facts you won't know without a local guide.
What is to be found under the 'ol pear tree? It's not what you expect.
You'll visit the old mortuary, stone masons, St Paul's Lutheran Church and other points of interest and intrigue.

German Feast includes
Tantalise your tastebuds with a not to be missed German experience prior to the tour. 'German Spoon' restaurant is partnering with HWT to provide a delicious meal. Your booking will be made for 6pm at German Spoon Restaurant, 28 Main Street, Hahndorf however if you want to change that time or have dietary restrictions please contact the staff direct on 08 7280 0086.
Features