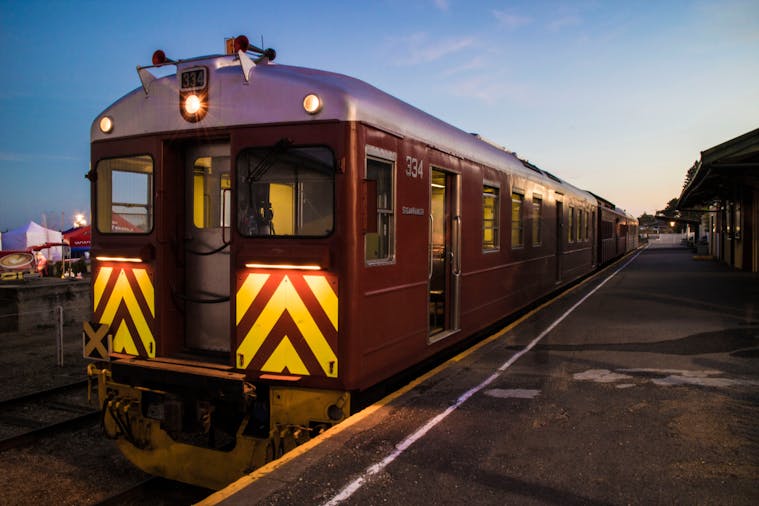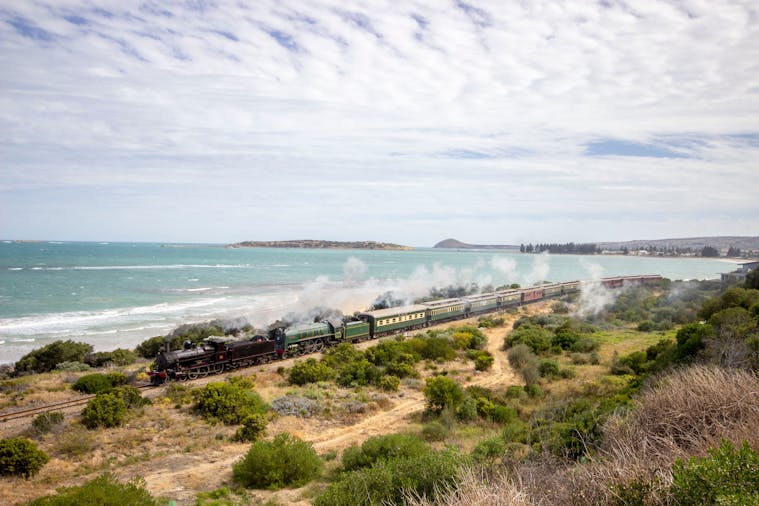 The Cockle Train
Price from $31.00
Overview
The Cockle Train travels along the oldest steel railed railway in Australia dating back to 1887 when it was constructed to provide a link between the River Murray at Goolwa and the ocean wharves at Pt Elliot and later at Victor Harbor.

The Cockle Train still traces this exact route, operating every Sunday and Wednesday and daily during most SA School Holidays.

Trains are generally formed by our fleet of heritage Redhen and Brill Railcars, along with assistance from diesel locomotives. Steam is featured during most school holiday's and on days where the Southern Encounter operates from Mt Barker.