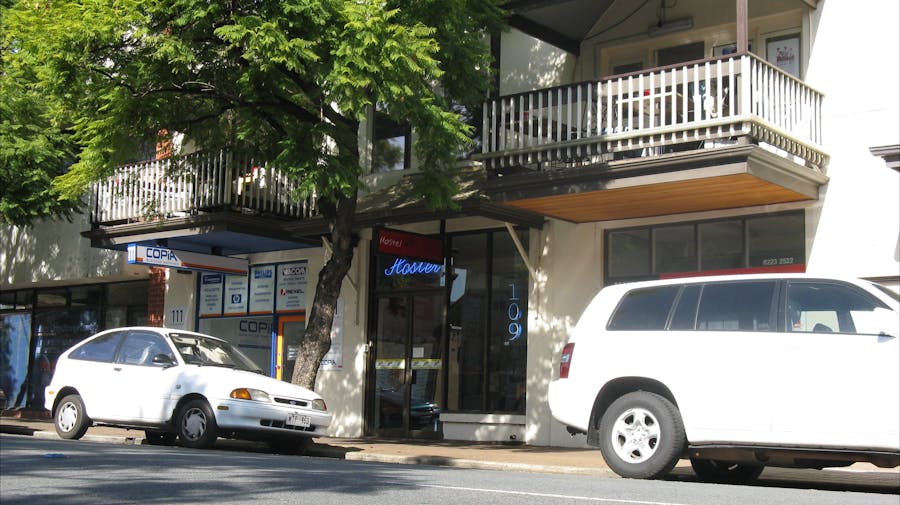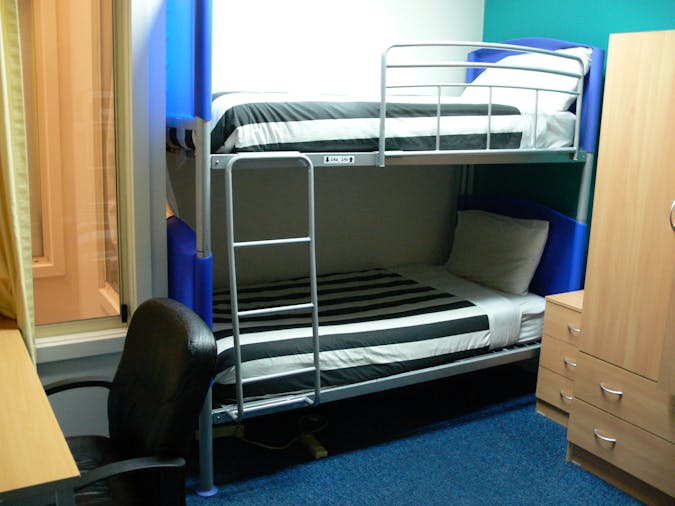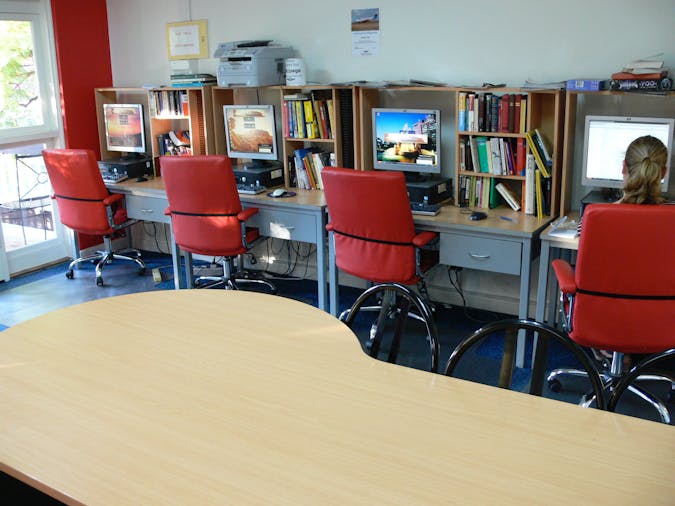 109 Flashpackers
Price from $20.00
Overview
Hostel 109 Flashpackers is a small, family owned up-market backpacker hostel located in the central business district of Adelaide.

Less than 15 minutes walk to all the major attractions of the city, seven minutes from the Central Markets, and five minutes from the free city tram and buses, 109 Flashpackers is an ideal choice for budget oriented leisure and business travellers.

Accommodation ranges from hotel style queen bed rooms with high quality ensuites, to traditional hostel style shared bathroom accommodation with single, twin and double private rooms. Fully equipped with kitchen facilities including two large oven, a computer/business/reading room and lounge.

The hostel offers free in room Wi-Fi, tea and coffee, free washing powder. Guests are welcome to relax and enjoy the balconies with views to the Adelaide Hills and city sunsets.

Hostel 109 Flashpackers is a home away from home, offering a safe haven in a challenging world..

Please contact the business for the most up to date information regarding opening times and services.
Price
From $ 20.00 to $ 175.00
Shared rooms are the least expensive option while Queen bed rooms with ensuite and a TV and fridge in the room are the most expensive.