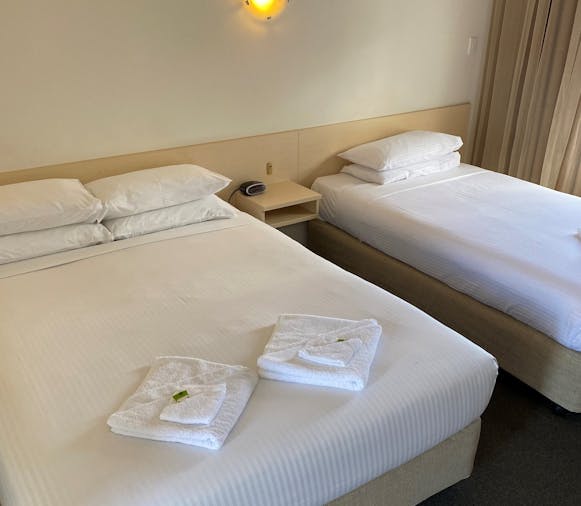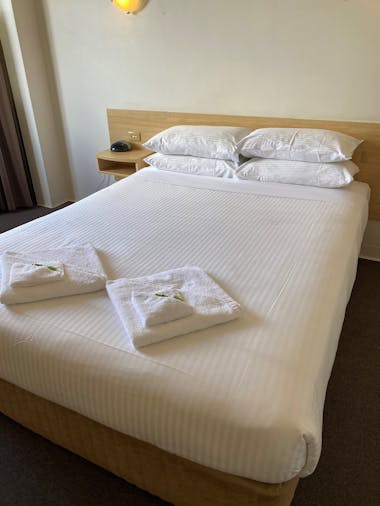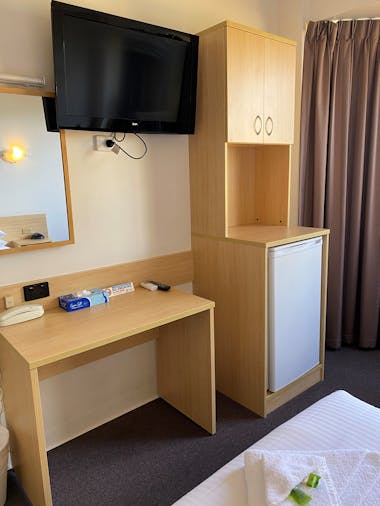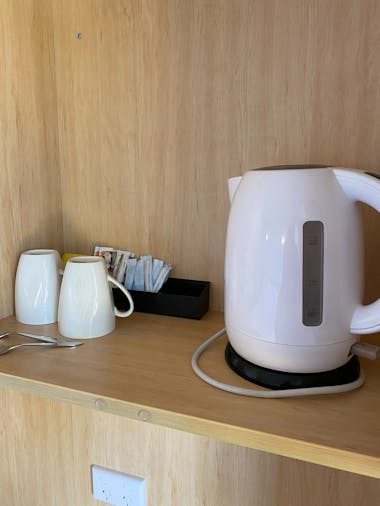 Aviators Lodge Motel
Price from $85
Overview
Aviators Lodge is ideally located only 2.5kms (8mins by car) from Adelaide Airport.
We welcome Corporate guests, Holiday travellers, Families or those looking for the ideal location to rest after a a day of shopping at Harbour Town, playing Golf or watching the children participate in sport at the West Beach Sporting Complex.
We offer rooms suitable for the solo traveller or families. Our accommodation is affordable, clean and comfortable.
If you need to catch that early morning flight but don't want to get up early, then we can accommodate you.
We offer long term car parking at reasonable rates.
Features
Accommodation Association of Australia

Price
From $ 85 to $ 180
Extra person $20