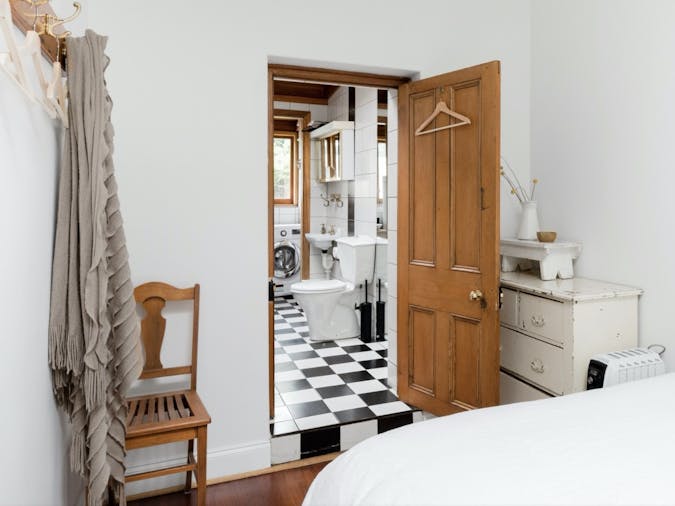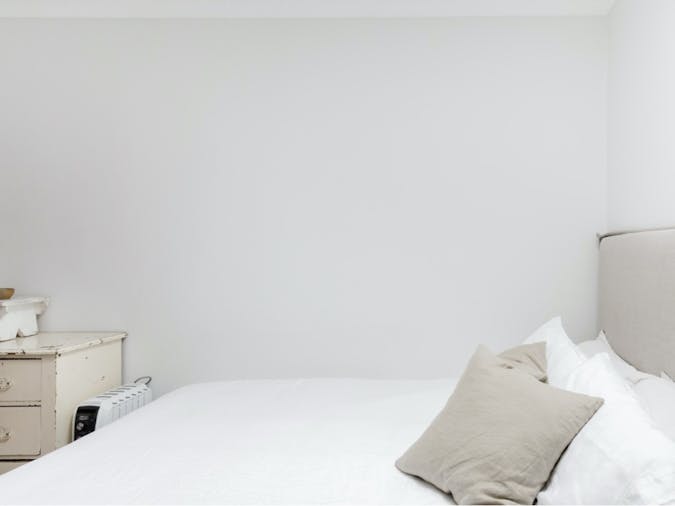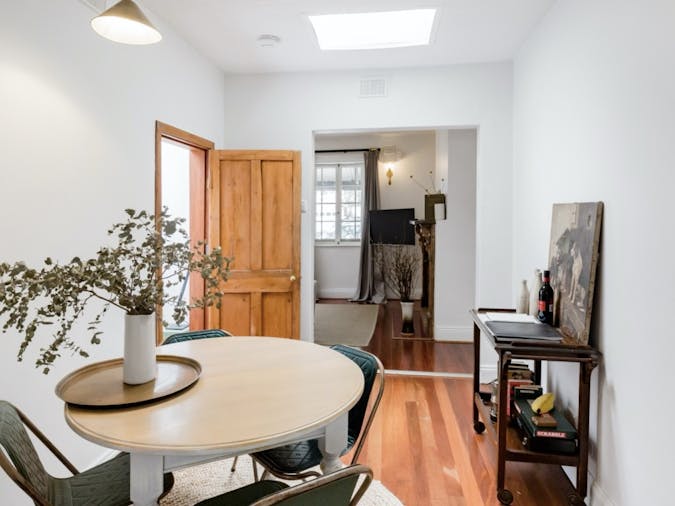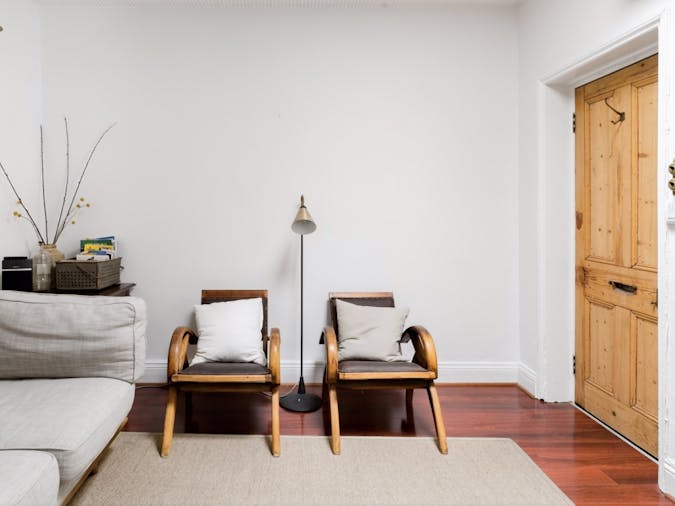 Darling's Cottage
Price from $250.00
Overview
Darlings Cottage is a cosy and welcoming historic 1860's row cottage located in the heart of the sought after neighbourhood of North Adelaide. Begin the day in the rain shower with a cup of coffee, ending it with a soak in the classically-tiled bathroom's claw-foot tub. In-between, run favourite songs through the Bluetooth speaker and sit out in the cosy covered backyard.

This location is well positioned for first class restaurants, bars, cafes and boutiques on the very popular Melbourne Street.

Take a walk along the River Torrens walking trail or bike ride along the linear park as your daily ritual, all within minutes of the CBD. Darling's Cottage is within proximity to Adelaide Oval, the Adelaide Zoo, Festival Theatre and a free bus across the road to Adelaide's premier shopping destination and meeting place, Rundle Mall. With this all on your doorstep it is the ideal holiday destination for someone seeking a city getaway or a workcation due to its convenience and close proximity to the CBD.

The cottage is directly across the road from Adelaide's Free City Connector bus stop which takes you in a loop around the city and back again.
Features
Price
From $ 250.00 to $ 450.00