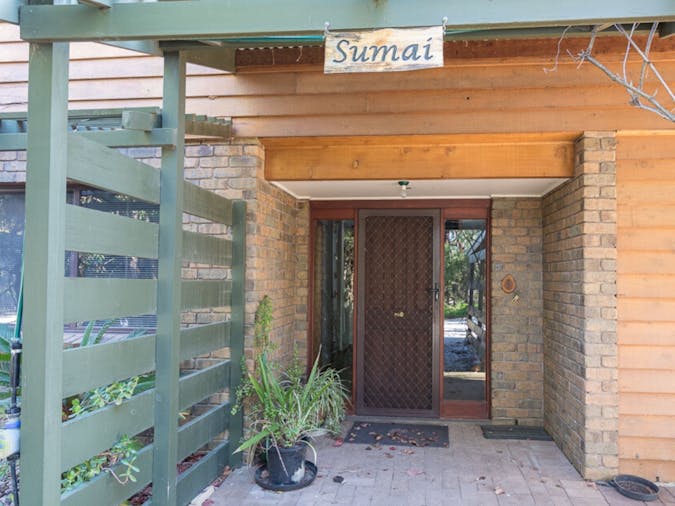 Riverdell Spiritual Centre
Price from $120
Overview
Riverdell Spiritual Centre is:

A workshop and retreat centre in a unique natural setting
Home to a community of people committed to self-discovery and personal development
Hosting spiritual leaders and educational programs intended to empower the individual
A Yoga and Meditation studio that offers a range of wholistic experiences
Located on the Adelaide Plains beside the Gawler River and close to the Barossa Valley, only 45 min from the Adelaide CBD
Connecting with people locally and around the globe.
At Riverdell Spiritual Centre, we pride ourselves on the atmosphere we provide. Whether here for a workshop, event or retreat, guests experience the love and care this place has been building for over 35 years.

Since 1979, people have been stewarding this property with a spiritual intention and a focus of radiating love into their world.

As one of the oldest continuing intentional spiritual communities in Australia, there has been much positive thought directed toward this land and everything on it. This has soaked in over years and manifested into a feeling that is sensed immediately upon arrival.

The atmosphere at Riverdell Spiritual Centre is refreshing and nourishing for the higher work of awakening, growth and personal development.
Price
From $ 120 to $ 200