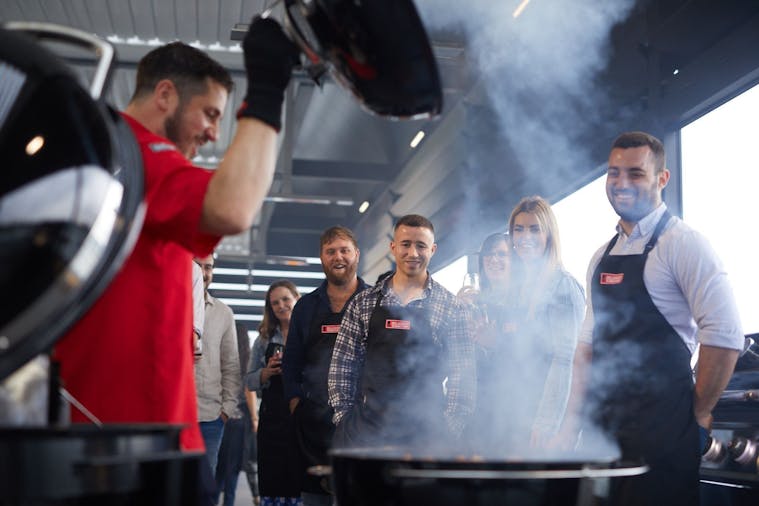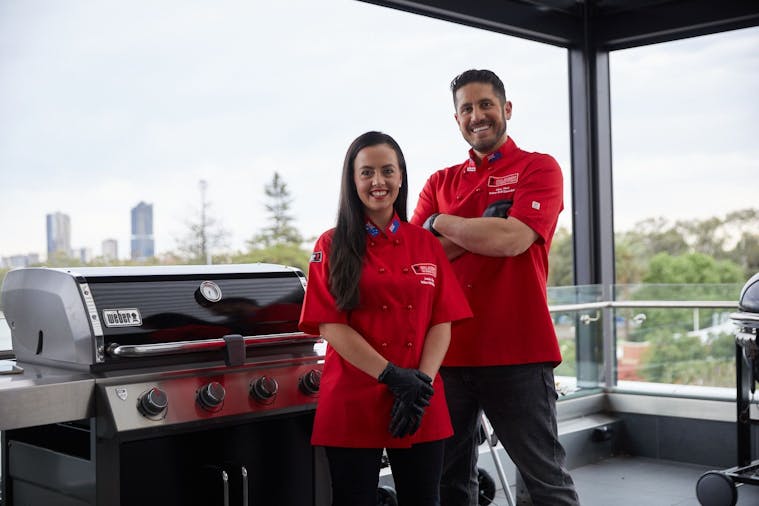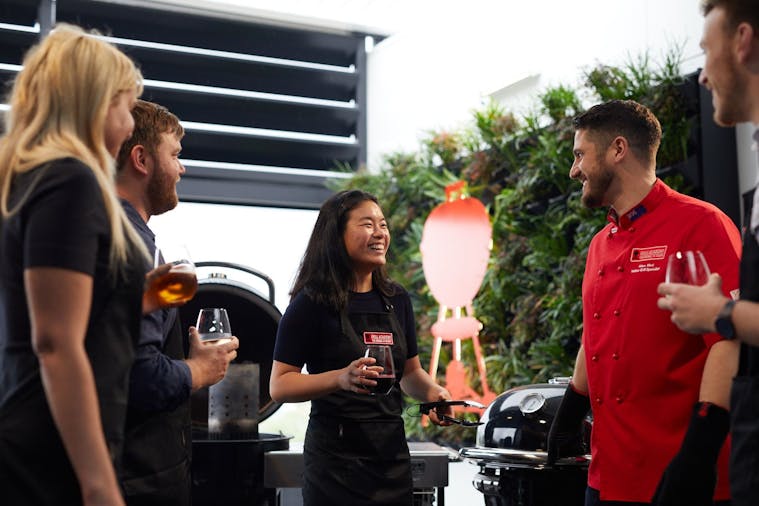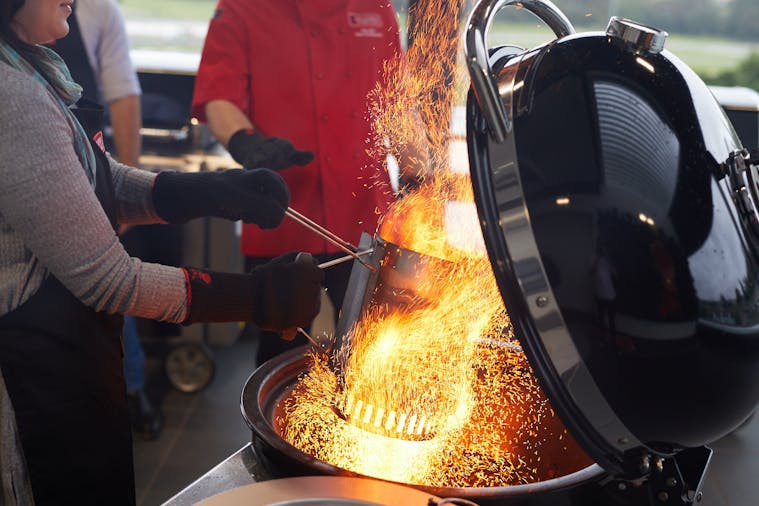 Grill Academy - The Original By Weber
Price from $129
Overview
There is nothing more Australian than a barbecue and a relaxing night on the deck. For the hottest addition to your Adelaide tourism itinerary add a Weber barbecue experience.

A truly South Australian experience awaits you at Weber Grill Academy.
All produce is sourced locally, and visitors to Adelaide will enjoy the breathtaking views of the city of Adelaide over the parkland while preparing a feast of South Australian flavours the Weber way, with matched SA wines.

5 minutes from most city accommodation, 30 minutes from the airport the Weber Grill Academy is located on the eastern fringe of Adelaide city.

Individual tourists can book online their Barbecue experience or through their travel agent. For international groups we can tailor a package that incorporates their specific language, dietary and religious requirements.

Fabulous photo opportunities await you on the spectacular Deck. This hands on experience has the guests preparing their meal under the guidance of a "Grill Specialist" understanding the produce story and hearing a little about the history of Weber and the Australian way of Barbecuing.

On the Hot 5 Adelaide to do list for 2020/2021 is an interactive Barbecue experience at Weber Grill Academy- Adelaide, first in Australia.
Price
From $ 129 to $ 189
Prices vary on Barbecue Experiences and time of day. Group prices are tailored to suit the group.