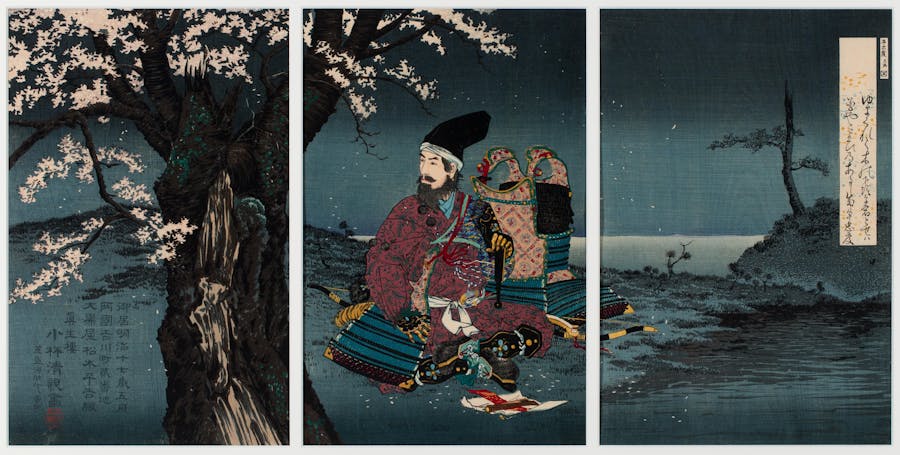 Overview
The Art Gallery of South Australia presents Samurai, an exhibition featuring over 100 works of art from AGSA's Japanese collection that portray the pervasive influence of the samurai in Japan from the 14th to 21st centuries.

The expansive display of textiles, lacquer, ceramics, metal ware, screens, scrolls, prints and swords highlight exemplary works from the Gallery's collection, some of which will be on display for the first time.

Samurai – meaning 'to serve' – originally referred to regional warriors tasked with guarding the provincial estates of the aristocracy based in Kyoto. Their ascension marked a distinct transition in Japan and for over 600 years the samurai class ruled the archipelago. Their patronage of the arts and cultural pursuits remain inextricably woven into the fabric of Japanese art and society.
Features
Cafe
Family Friendly
Food and Refreshments
Gallery Museum
Public Toilet
Restaurant
Shop Gift Shop

Caters for people who use a wheelchair