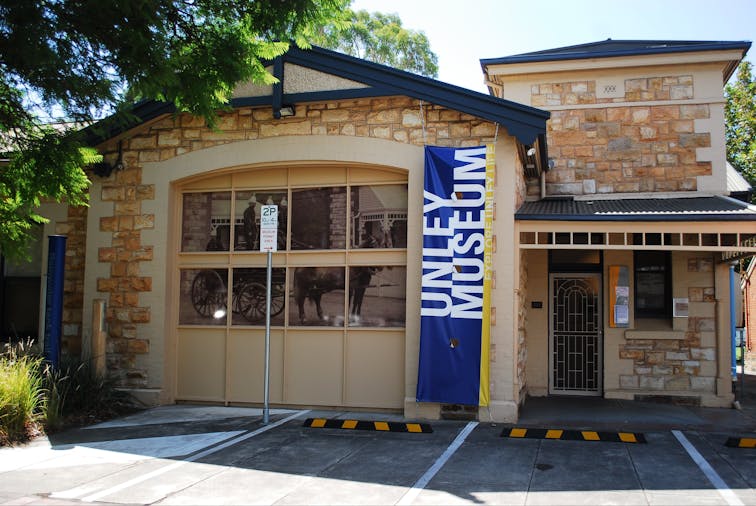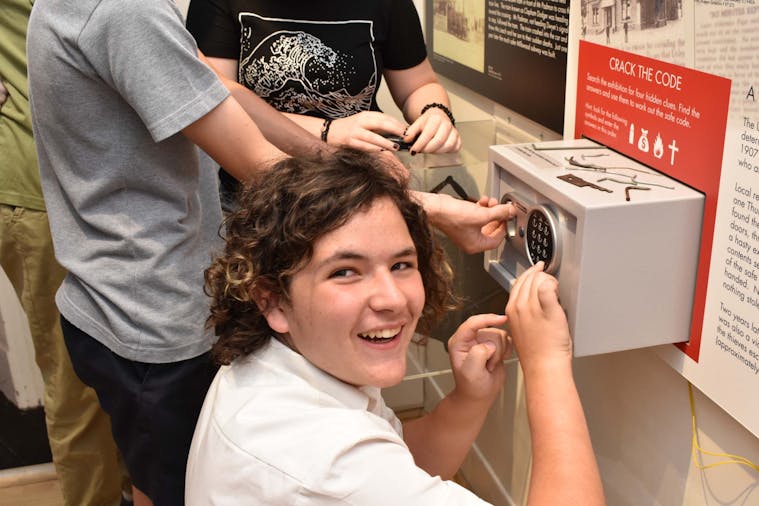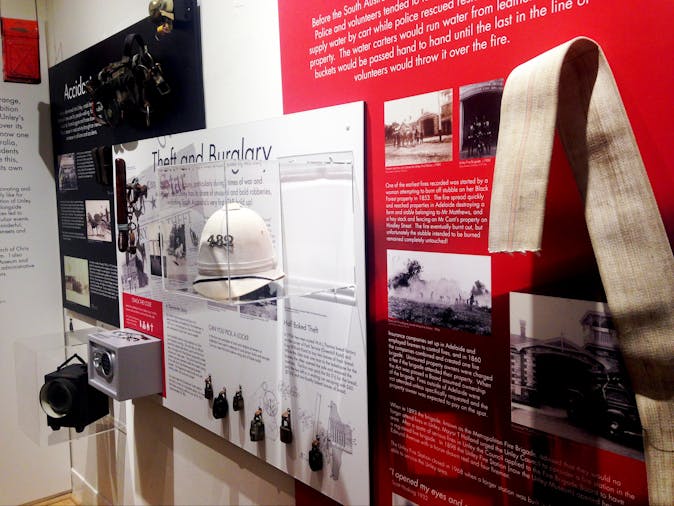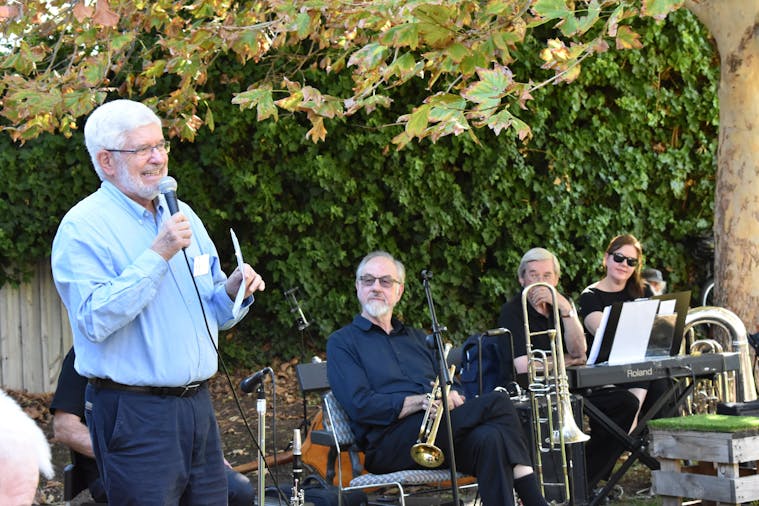 Overview
Discover our city, past and present, through the stories of the people of Unley. Play video games, try your hand at lock picking or take selfies in historic costumes to post on Facebook or Instagram. History, contemporary art, design, cultural exhibitions and film screenings are all part of what you'll find at the Museum. We also offer history research services including family and house history research, walking and bus tours, workshops and more.

Become a member of our Friends of the Museum and be our guest at special events. Bring your school class or social group along on a fun excursion or just drop in and see what's happening today. There's always something new to discover.

Our award winning exhibitions Unley: 200 Years of Change and Terrible Tales of Unley are packed with activities including playing video games, and cracking a safe code for prizes.

Find out what people used to do for fun, or what they kept in their cupboard for snacks. You can look at 3D pictures using gadgets like a 1800s stereoscope or a 1970s ViewMaster. Come and explore Unley life and all the magic of the past in our many, changing exhibitions.