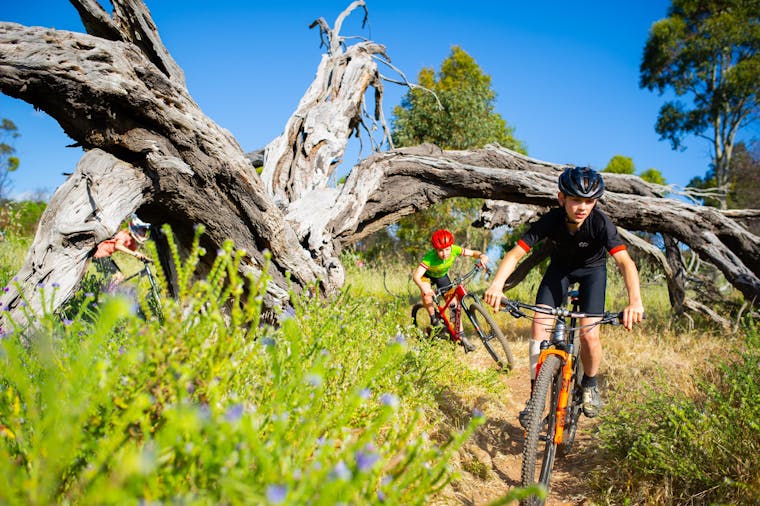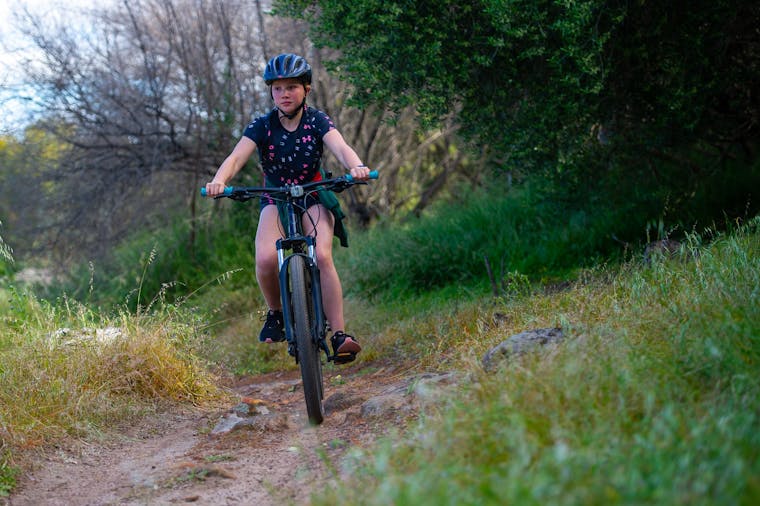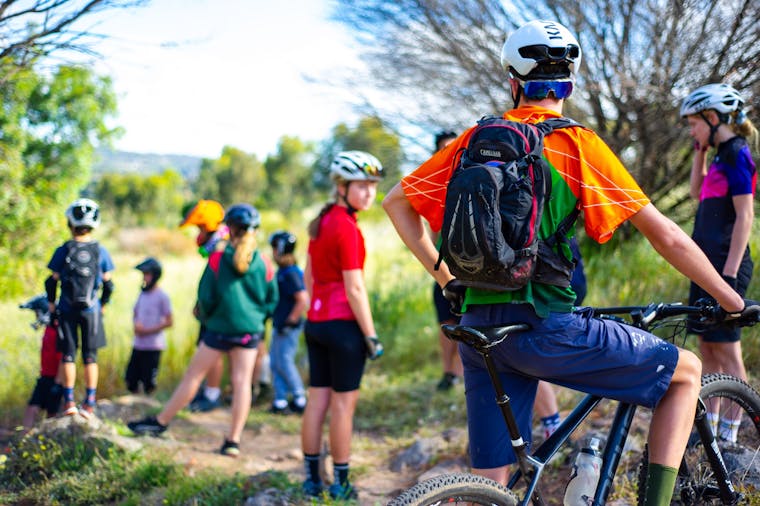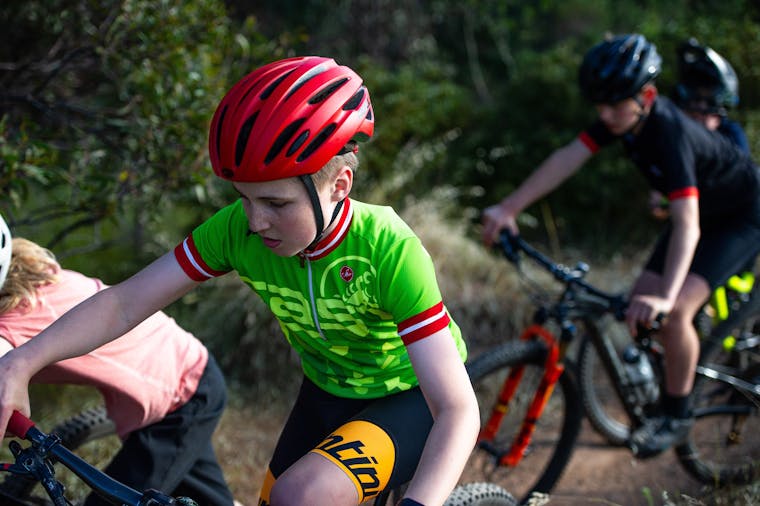 After School Mountain Bike Skills - North
21 Jul 2021 - 22 Sep 2021
Next Occurrence : 28 Jul 2021
04:15 PM
- 05:45 PM
Price from $192
Overview
The After School MTB Skills program runs each term for approximately 7 – 9 weeks depending on term length. Groups will be arranged according to age, experience and skill level. The program focuses on the key skills of mountain biking and will develop the students:

* Bike handling and balance
* Control and trail reading
* Technique (discipline independent)

Students will also learn about the non-practical aspects of mountain biking, including:
* Trail etiquette for shared-use networks
* Risk assessment and management skills
* Knowledge of participation opportunities

The location is Cobbler Creek Recreation Park (North) and will run on Wednesday afternoons.

Please head to our website to register.

Registrations close one week before the programs start date.
Features
Price
From $ 192 to $ 192