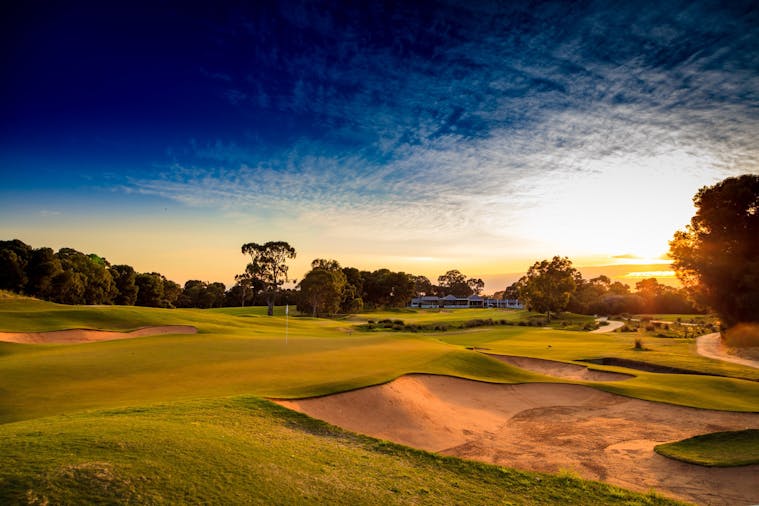 Australian Amateur Championship
09 Feb 2021 - 12 Feb 2021
Next Occurrence : 09 Feb 2021
06:30 AM
- 06:30 PM
Overview
The Australian Amateur Championship remains on the summer schedule, heading to South Australia in 2021.
Kooyonga Golf Club, which was set to host the 2021 Women's Australian Open the same week, is regarded globally as one of the best-conditioned tournament courses.
The national championship will be played from 9-12 February in a new format for the first time in 2021, as a stroke play event over 72 holes with the field limited to 156 players.
Features