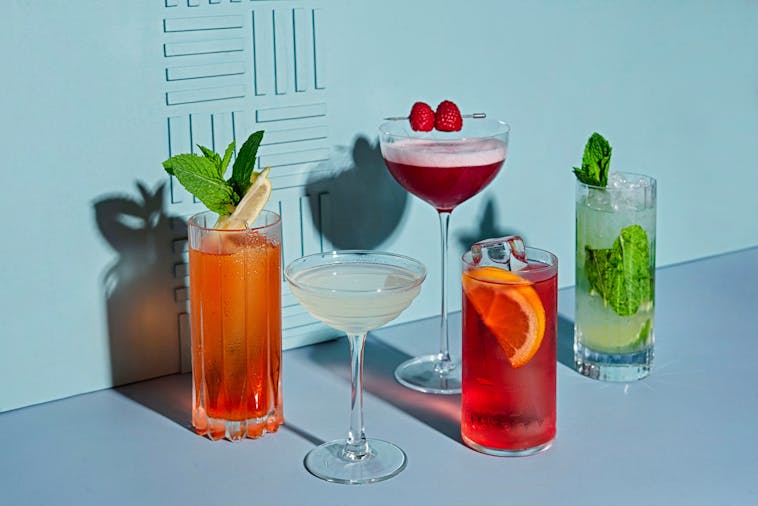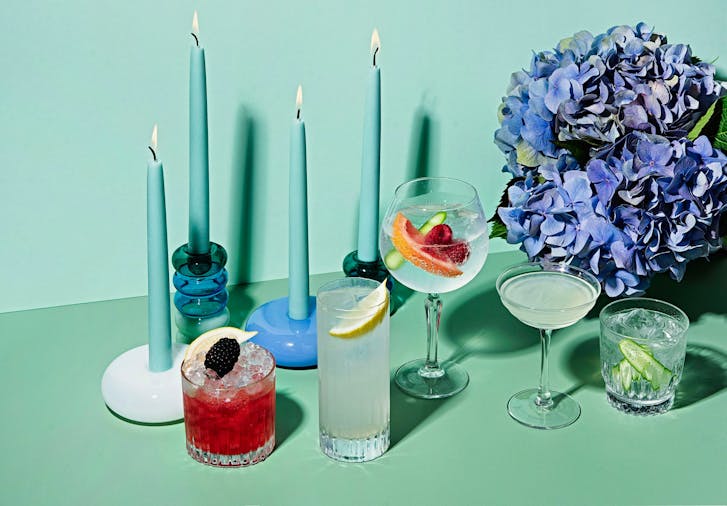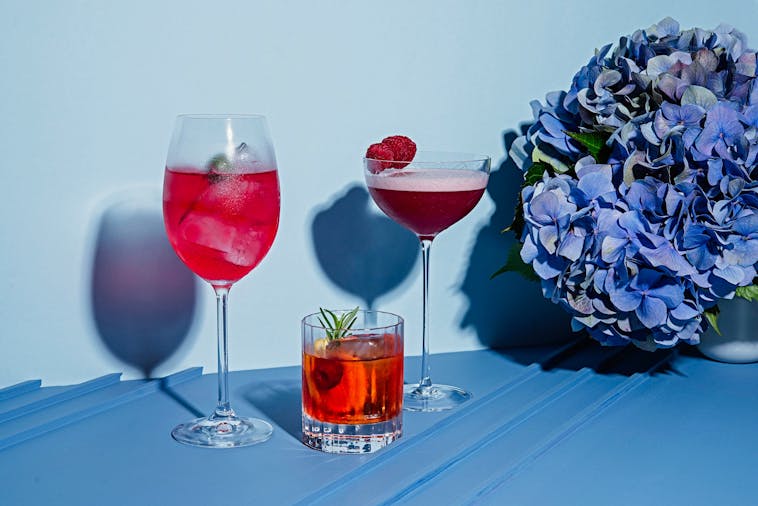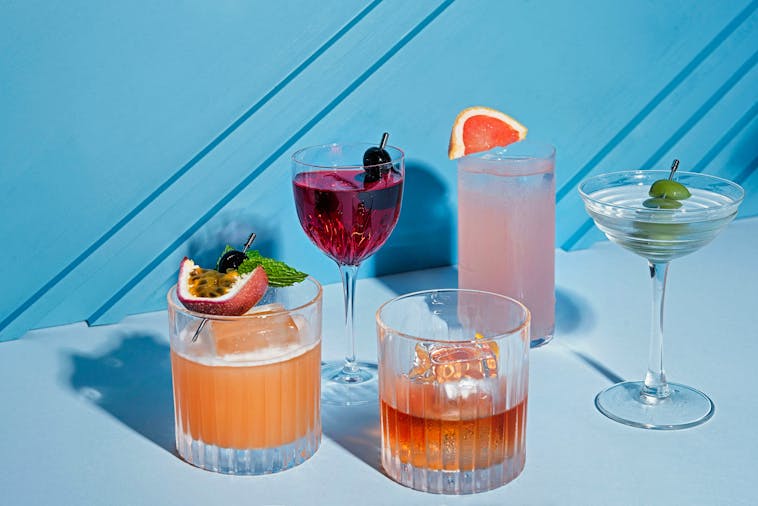 Australian Cocktail Month
01 May 2021 - 31 May 2021
Next Occurrence : 12 May 2021
Price from $20.00
Overview
Australian cocktail month will champion the Australian cocktail industry and support bars and bartenders as they welcome guests back into their venues following Covid-19 closures and restrictions.

The inaugural month long celebration, to be held in May, will focus on the best local and international spirits, liqueurs, and mixers – everything required for a memorable cocktail occasion.

Your Australian Cocktail Month ticket will last for the duration of May, unlocking unique bar experiences and giving you access to a curated menu of cocktails (including non or low alcohol offerings) created exclusively for the month.

The special menu is available at participating venues, with a range of tasty cocktails and non or low alcoholic options.

So grab your ticket, gather your friends, support the bar industry and discover what your city has to offer at the following participating bars throughout May!

1000 Island
Alfred's Bar
Bank Street Social
Bar Torino
Bibliotheca
Clever Little Tailor
Electra House
Hades Hula House
Hains & Co
La Moka
Maybe Mae
Memphis Slim's
Mr Goodbar
NOLA
Paloma Bar and Pantry
Pink Moon Saloon
Suzie Wong
West at Henley

Like cocktails? Love good times?
Australian Cocktail Month is for you.
Features
Price
From $ 20.00 to $ 20.00
plus booking fees