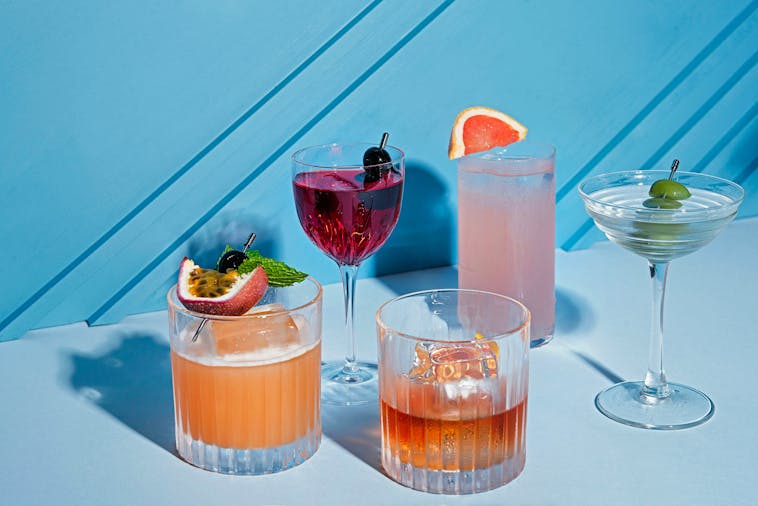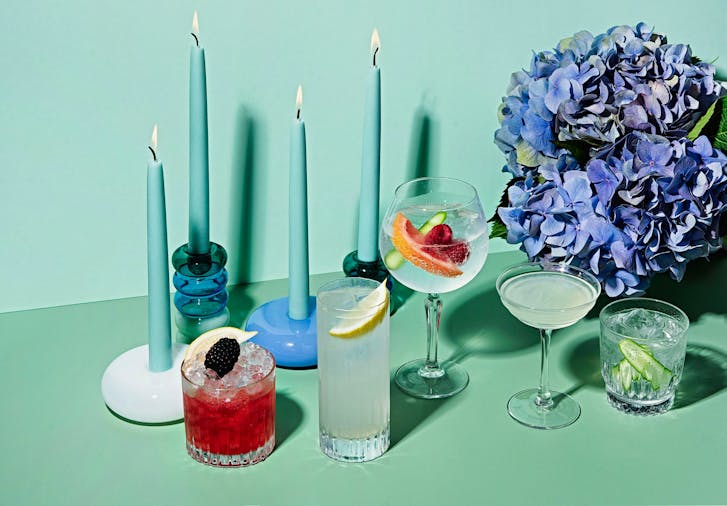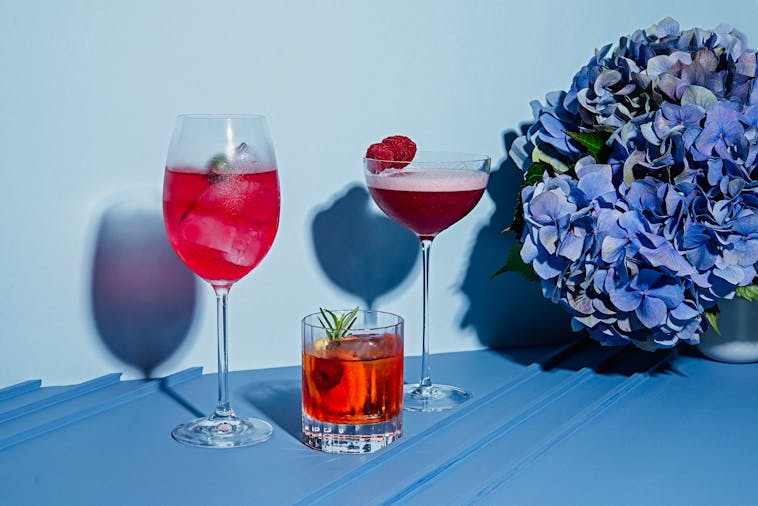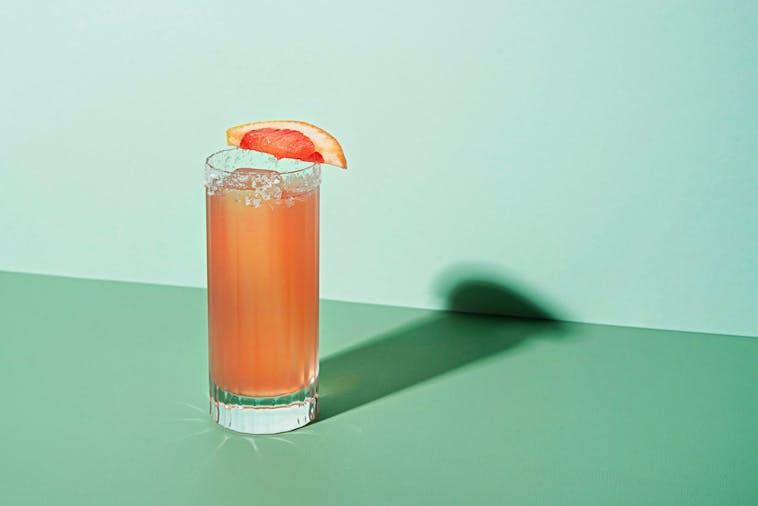 Australian Cocktail Month
Sun 1st May 2022 - Tue 31st May 2022
Next Occurrence : Sun 22nd May 2022
Price from $20.00
Overview
Australian Cocktail Month is back in May 2022 - with discounts on delicious cocktails at 145 great bars across 12 cities - supporting bars, bartenders and spirit makers along the way.

Your Australian Cocktail Month ticket lasts for the duration of May, allowing you access a special menu of cocktails created exclusively for the month. The menu will be available at participating venues, with cocktails priced at $14, and non-alcoholic options at $10.

So grab your ticket, gather your friends, support the bar industry and discover what your city has to offer at the following participating bars throughout May!

Alfred's
Bank Street Social
Bar La Vie
Bar Torino
Bibliotheca Bar and Book Exchange
Distill
Electra House
Eleven
Extra Chicken Salt
Fourth. Glenelg
Hades Hula House
Hains & Co
Hennessy Rooftop
La Moka
Maybe Mae
Merrymaker Rooftop Bar
Mississippi Moon
Motherlode 142
Mr Goodbar
Next Door
Nineteen Ten
NOLA
Suzie Wong
Therapy Cocktail Bar


Like cocktails? Love good times?
Australian Cocktail Month is for you.
Features
Price
From $ 20.00 to $ 20.00
plus booking fees