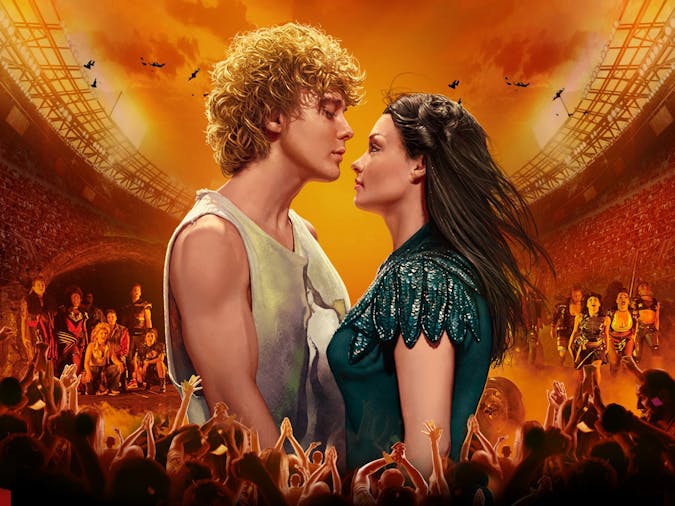 Bat Out Of Hell
Thu 2nd Feb 2023 - Thu 2nd Feb 2023
Next Occurrence : Thu 2nd Feb 2023
07:00 PM
- 09:00 PM
Price from $94.90
Overview
The Award-Winning stage musical has been transformed into an arena rock musical and will feature iconic songs from the Bat Out Of Hell albums, including "You Took The Words Right Out of My Mouth," "Bat Out Of Hell," "I Would Do Anything For Love (But I Won't Do That)," and "Two Out Of Three Ain't Bad". These electrifying rock songs propel an epic story of rebellious youth and passion as Strat, the immortal leader of The Lost, has fallen in love with Raven, the beautiful daughter of the tyrannical ruler Falco.

The New York Times said "When's the last time it felt as if an entire theatre were about to levitate? That experience - electrifying and giddy and guaranteed to tap into every playgoer's inner rock god - can be had at the Jim Steinman musical Bat Out of Hell which is all but blasting an adoring audience out of their seats. Count me among the adorers."
Features
Disabled access available, contact operator for details.

Price
From $ 94.90 to $ 389.90