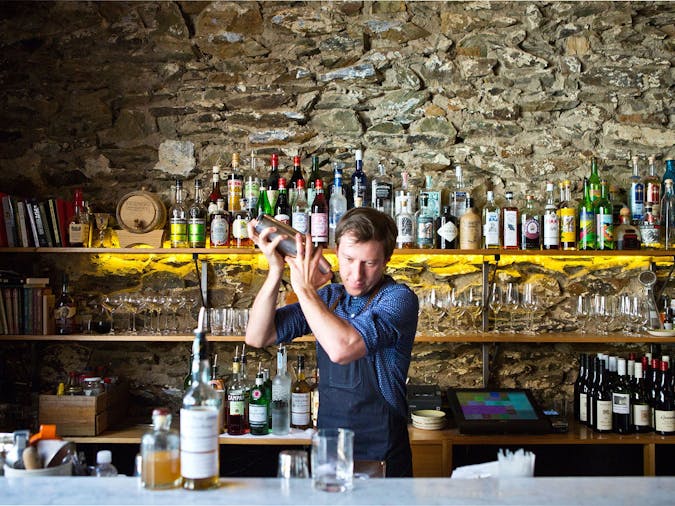 Behind the Bar: Clever Little Tailor
30 Apr 2022 - 01 May 2022
Next Occurrence : 30 Apr 2022
02:00 PM
- 03:00 PM
Price from $50
Overview
Come on in! Join brilliant bartenders for our Behind the Bar series to learn how to mix it with the best – and what makes each venue so unique.

Each session will run for about an hour, with guests to relax over two drinks made by host bartenders. One will feature a winning tipple from the 2021 Tasting Australia Spirit Awards presented by Master Cask, while the other we'll leave a mystery for now. Be assured: these are house specialties for good reason. You'll discover the philosophy of each bar, plus its featured styles and sources of inspiration.

Quality liquor and delicious bar snacks are on offer at West End favourite Clever Little Tailor. Local, small and convivial are its guiding lights: come for a quick drink or settle in for the evening. A diverse selection of beer joins an extensive cocktail lineup and ever-changing wine list.

Regular bar-hopper? Ready to gather some trade secrets? We've got you.
Features
Price
From $ 50 to $ 50