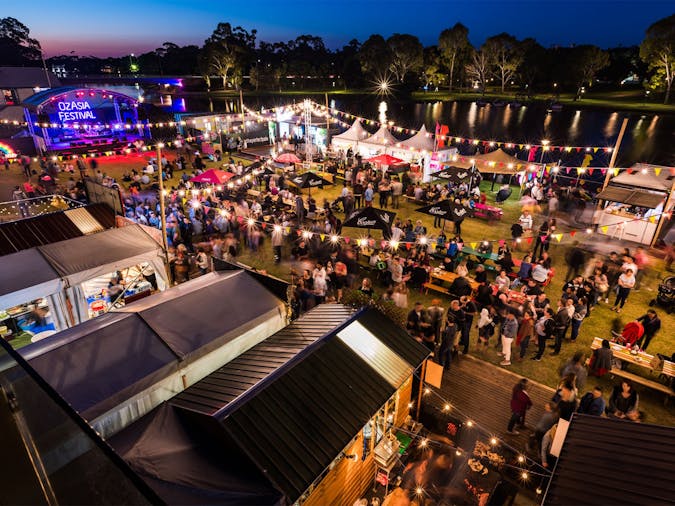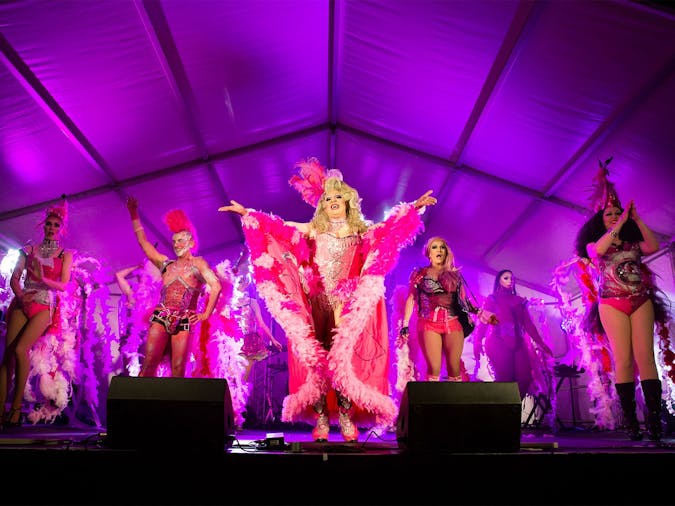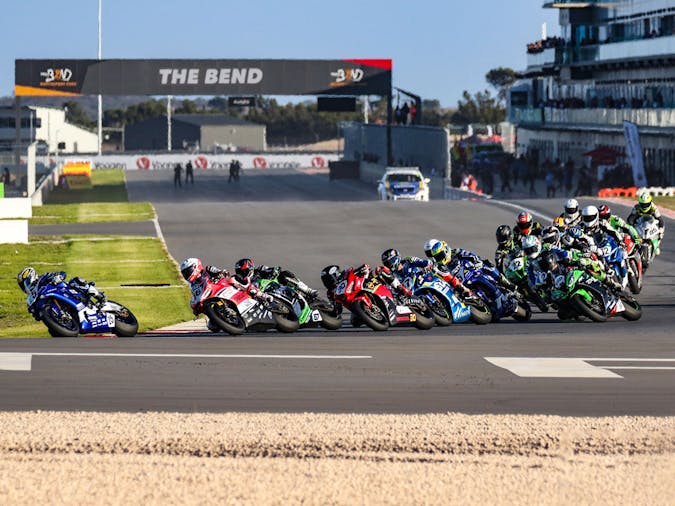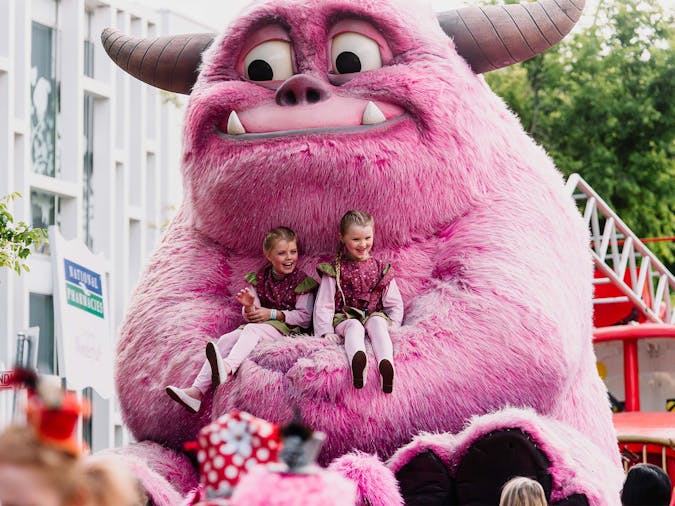 Bloom 2021
01 Sep 2021 - 30 Nov 2021
Next Occurrence : 22 Sep 2021
Overview
Springtime in Adelaide.

Welcome to Bloom 2021 – an inaugural celebration of South Australia's springtime events and festivals. Coloured by music, sport, arts, culture, food and wine, our great state is in full bloom from September to November.

Use the Bloom 2021 calendar to discover South Australian spring events you won't want to miss. Welcome the spring sunshine at new events including Barossa Contemporary, IMMERSE and The Ultimate Event and existing South Australian favourites including Cheesefest, OzAsia, the Adelaide Rally, Feast Festival and so many more.
Features