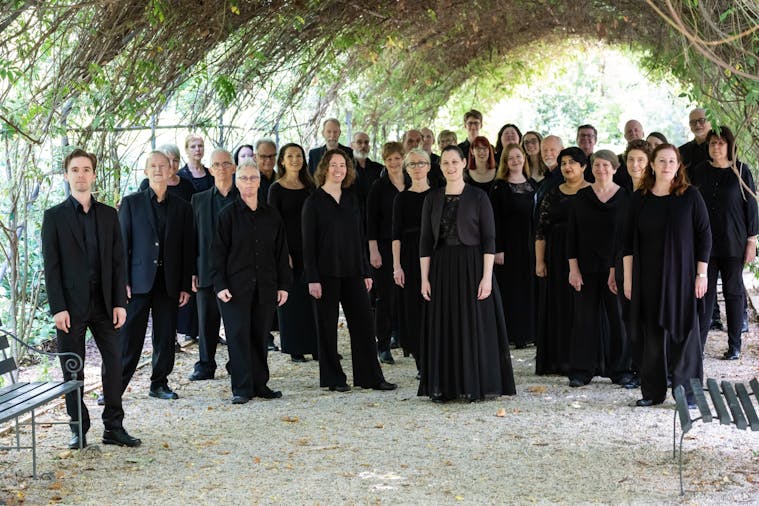 Cantate Domino
19 Jun 2021 - 19 Jun 2021
Next Occurrence : 19 Jun 2021
07:30 PM
- 08:30 PM
Price from $30
Overview
Graduate Singers returns to the stage in 2021 with a sumptuous program!

'I shall make new music for you' – the final words of Karl Jenkins' I'll Make Music resonate with us more profoundly today than we could ever have imagined. In this program we embark on a journey of music that praises and music that exults, and celebrate the joy of singing together again!

Program includes music by Jenkins, Chilcott, Stanford, Lauridsen, with works by Adelaide composers Rachel Bruerville, Paul Henning and Bruce Stewart.
Price
From $ 30 to $ 35