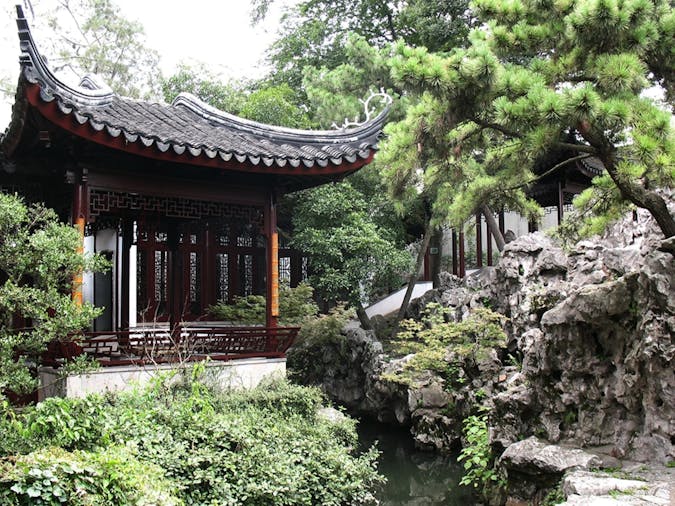 Chinese and Japanese Garden Design
Fri 14th Oct 2022 - Fri 14th Oct 2022
Next Occurrence : Fri 14th Oct 2022
09:00 AM
- 04:00 PM
Overview
Oriental gardens are beautiful, serene places, where spirituality can be embodied in plants and the natural surrounds.

These gardens reflect nature on a small scale and symbolism is a very important part of the design.

The basis of this garden design philosophy is that all energy in the universe is reflected in all the natural elements found around us.

Water, stone and plants are popular features in Oriental Gardens and are historically used in these designs to reflect the philosophy.

There is often an element of the mystical, for example, tightly winding stone paths can be used to confuse 'malicious spirits' that may follow an unwary traveller.

Japanese gardens are very meditative and include 'value voids' and spaces between garden elements like water, feature plants and trees, and structures.

There are many different expressions in Japanese gardens; dry raked pebbles that imitate mountains and water movement, richly planted tea gardens and gently flowing water features. Colour is used in a very measured way in Japanese gardens

We'll discuss gardening techniques include clipping and topiary, wiring to shape and wooden supports, which is all done to enhance the wellbeing and longevity of the plants.
Features
Cafe
Carpark
Coach Parking
Conference/Convention Facilities
Kiosk
Non Smoking
Public Toilet
Restaurant
Shop / Gift Shop

Disabled access available, contact operator for details.