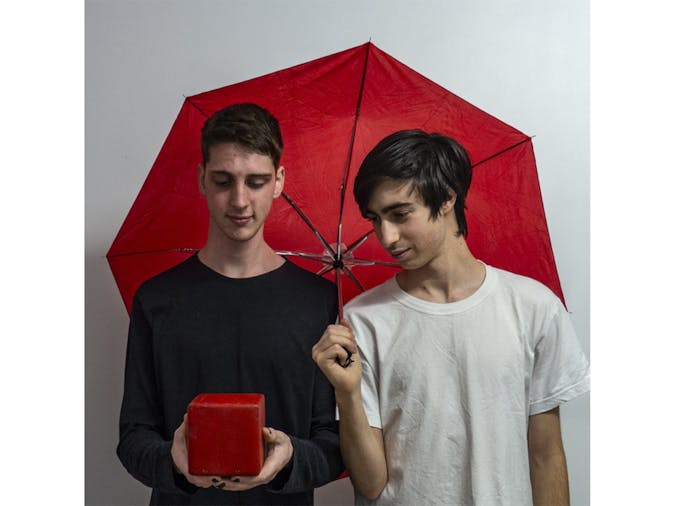 Chroma
27 Feb 2021 - 13 Mar 2021
Next Occurrence : 02 Mar 2021
04:40 PM
- 05:30 PM
Price from $20
Overview
Do you remember the first time you heard colour?
The first time you saw music?
As musicians, we are familiar with tone, as artists, we utilise tone in our work, however as circus performers, we must craft the tone of the work we present. Multiple disciplines, multiple tones, multiple sounds, multiple colours.

Chroma. Presenting a fusion of music and circus, artist Iri Roche, creator of the award winning show Flow, teams up with visual artist, musician, and circus performer Joe Cornish to create a fresh, vibrant work that further blurs the lines of colour, sound, circus, and art.
Join the emerging artists as they explore, through improvisational music, and fast paced circus, their own boundaries, and their artistic connection; a sure burst of colour for the whole family to enjoy.
​
Price
From $ 20 to $ 28