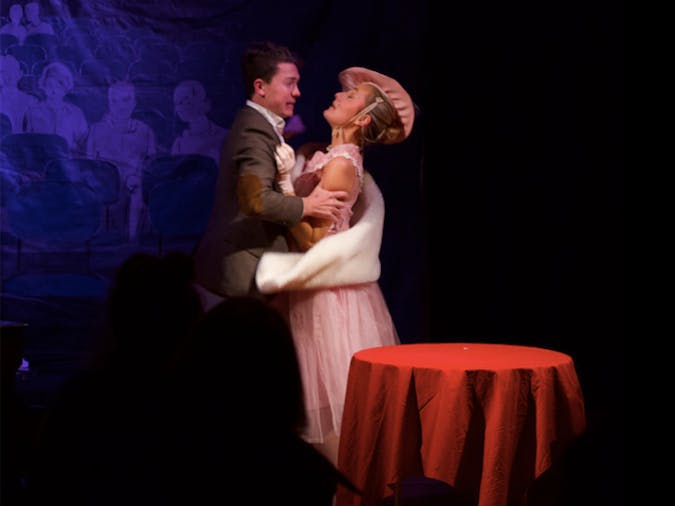 Date Night
16 Mar 2021 - 20 Mar 2021
Next Occurrence : 16 Mar 2021
06:00 PM
- 07:00 PM
Price from $25
Overview
The butterflies and wide eyes of that first meeting… will this be the one?
Are we compatible for long walks on the beach?
All of the romantic fantasies explode in a comedic, theatrical event showcasing the real life drama that is dating. Pushed beyond the limits for a pretty crazy, wild thing we like to call love.
Bon appetite!
Price
From $ 25 to $ 30