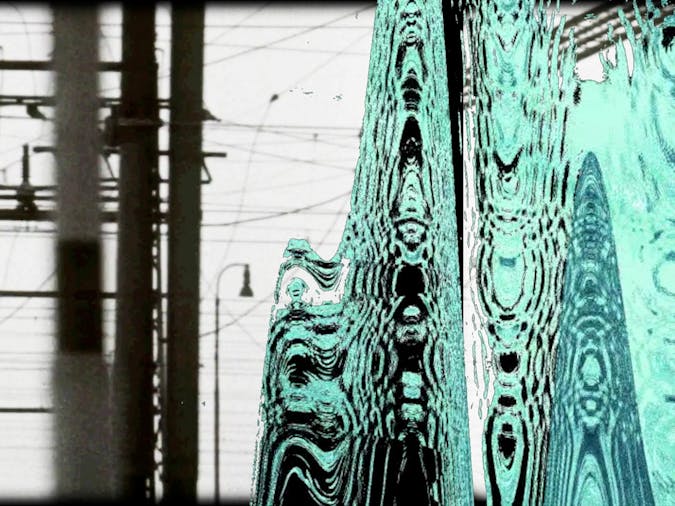 Different Trains | KLASSIK underground
Sun 17th Jul 2022
Next Occurrence : Sun 17th Jul 2022
Price from $50.00
Overview
More than two centuries separate Bach's great masterpiece, Art of Fugue BWV 1080, and the 20th century meditations of Steve Reich.

In the conclusion to the KLASSIK underground series, the parallel voices in Contrapunctus I, II and IX from Bach's Art of Fugue arranged for String Quartet introduce Steve Reich's ground-breaking Different Trains for String Quartet and Tape (1988), where live and pre-recorded music run parallel.

Visuals from Adelaide-based artist Margie Medlin will transport us from Bach to Steve Reich, creating a spellbinding musical and visual experience.

KLASSIK underground is supported by Ulrike Klein AO.
Features
Price
From $ 50.00 to $ 60.00