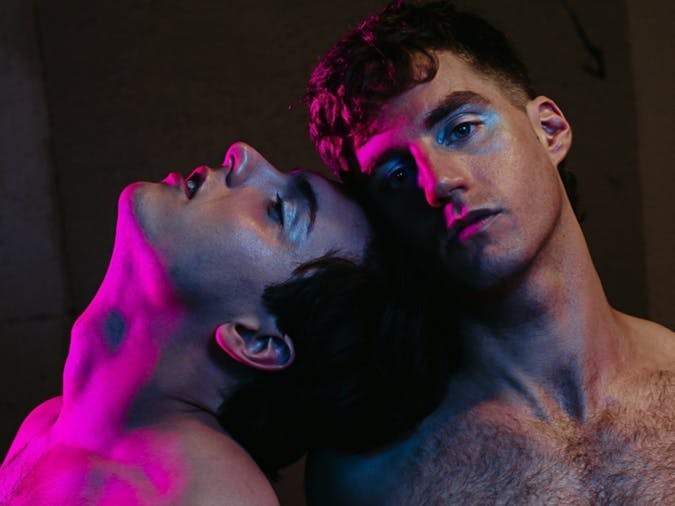 Dirt
16 Feb 2021 - 21 Mar 2021
Next Occurrence : 05 Mar 2021
06:30 PM
- 07:30 PM
Overview
A world-premiere thriller set against the horrors of the anti-Gay purges in Chechnya, presented by the award-winning creator of The Boy, George and Gone Girls, Patrick Livesey.

A Russian and an Australian walk into a bar in Moscow. Neither are who they say they are.

Written by emerging queer playwright, Angus Cameron and starring Livesey and his real-life partner, Wil King (ABC's Why Are You Like This?) Dirt is a thrilling and seductive exploration of sexuality, solidarity and persecution in modern-day Russia.

$1 from every ticket sold will be donated to the Russian LGBT Network, an organisation promoting equal rights and respect for human dignity throughout Russia.
Features