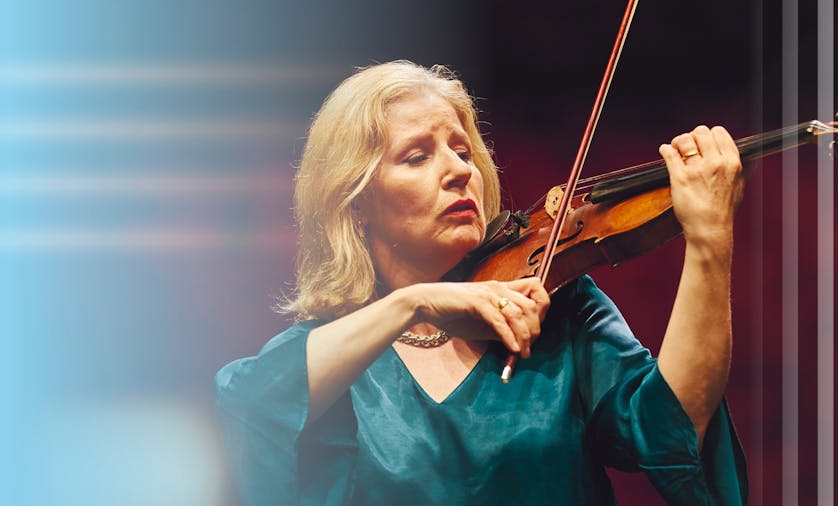 Drama and Romance – Matinee Series 5
27 Oct 2021 - 27 Oct 2021
Next Occurrence : 27 Oct 2021
11:30 AM
- 12:30 PM
Price from $20
Overview
Haydn's intense and stormy Symphony No.44 is one of his most involving; the nickname Mourning stems from the composer's request to have the Adagio movement played at his funeral.

Here's more music with a grand, dramatic sweep: although in shape and style Elgar's Introduction and Allegro for strings owes something to Handel and Haydn, the power, drive, and tenderness stem from Elgar's unique skill and imagination. In the score, above one wistful theme, he wrote: 'Smiling with a sigh'.

The Romance for solo violin by Norwegian composer Johan Svendsen makes for a delicate centrepiece in this emotionally charged program, which is directed from the violin by Elizabeth Layton.
Features
Price
From $ 20 to $ 40