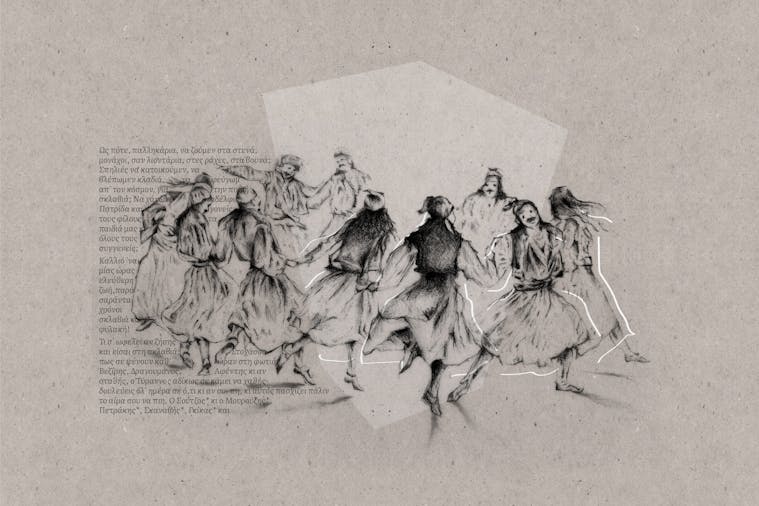 ΕΠΑΝΑΣΤΑΣΗ | EPANASTASI
08 May 2021 - 08 May 2021
Next Occurrence : 08 May 2021
07:00 PM
- 09:30 PM
Price from $30.00
Overview
The Dance Academy of the Greek Orthodox Community of South Australia is proud to present 'EPANASTASI' as part of the global celebration and commemoration of the 200th Anniversary of the 1821 Greek War of Independence.

This powerful and emotionally charged spectacle will captivate and provide audiences a memorable journey through a cultural display of various art forms, including traditional song, music, dance, costume, and theatre.

The Dance Academy is honoured to be joined by Melbourne-based folk band Omados along with local singers Mellie Tantalos, and siblings, Sofia and Stamati Dimitrakopoulos, paying homage to the heroism, strength, and self-sacrifice of the Greek people of the 19th Century.

EPANASTASI showcases the love of Hellenism expressed in the generations of Greeks, Philhellenes, and the global diaspora. The performance empowers the audience to experience the passion and yearning for freedom felt by the Greeks in 1821 which shaped the Hellenic identity.
Features
Disabled access available contact operator for details

Price
From $ 30.00 to $ 30.00
Children under 12 free