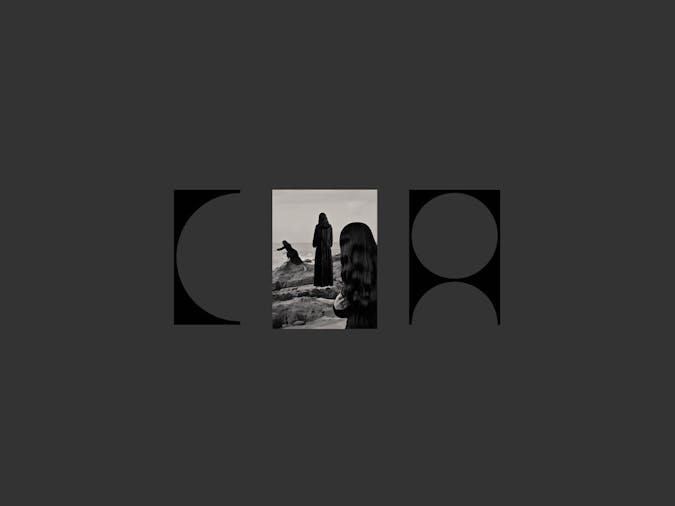 Hayley Millar Baker (Gunditjmara, AU) | Storytelling through digital assemblage
24 Apr 2021 - 24 Apr 2021
Next Occurrence : 24 Apr 2021
11:30 AM
- 03:30 PM
Overview
By digitally assembling photography and archives, Hayley Millar Baker (Gunditjmara, AU) constructs complex visual insights to past, present and future realms. Her practice uses storytelling as a methodology to reclaim and reauthor constructs of history, narrating inherited and personal stories.

In this one-off workshop, Hayley Millar Baker will teach participants a range of Photoshop techniques for the purposeful construction of imagery. You will learn how to create a digital image that narrates a personal memory or inherited story.

Participants will need to bring along 10-20 of their own digital images on a USB or Dropbox.

Millar Baker is a research-driven, contemporary artist based in Melbourne. Utilising her mediums of photography and multimedia, she examines human experiences of time and memory, resulting in monochromatic photographic works—often in series that divulge her storytelling methodology. She negates experiences of remembering/misremembering memory, while reflecting on how often personal recollections and historical accounts are improvised and embellished.

ACE Open's workshop program provides a unique opportunity to learn new skills and engage with leading contemporary artists in a creative, social and participatory environment. Designed to suit a range of skill levels and interests, these artist-led programs offer all audiences – from curious gallery-goers through to practicing artists – an opportunity to learn a range of creative techniques through hands-on, practical classes. All materials and light refreshments will be provided.
Features