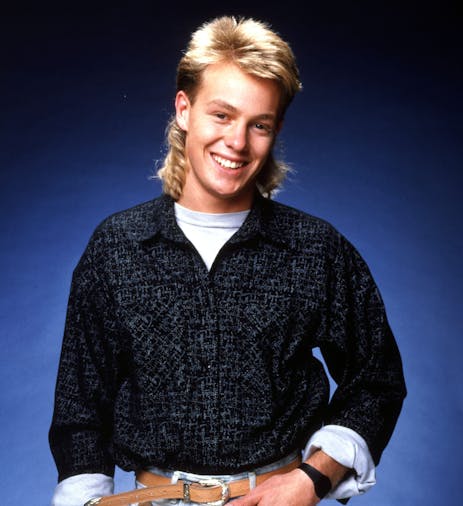 Jon Bennett vs Jason Donovan
21 Feb 2021 - 21 Mar 2021
Next Occurrence : 14 Mar 2021
02:30 PM
- 03:30 PM
Overview
What is Jason's favourite postcard?*

Does Jason believe in Nuclear Disarmament?*

When do you think your best friend's boyfriend will leave her?*

Audience and comedians come together to play one of the most difficult and baffling board games of all time about early 90s Aussie heart throb, soap and pop star Jason Donovan.

Hosted by Jon Bennett.

*Actual questions from the game.

Just For Laughs Best Comedy Award nominee (Montreal, 2017)

★★★★ "Exactly what the audiences want. A lot of fun to be had." The West Australian.

"Jon Bennett had me laughing harder than I have laughed in recent memory." Montreal Theatre Hub.

"His silly antics are made endearing by his immediately likable persona." Westmount Magazine.