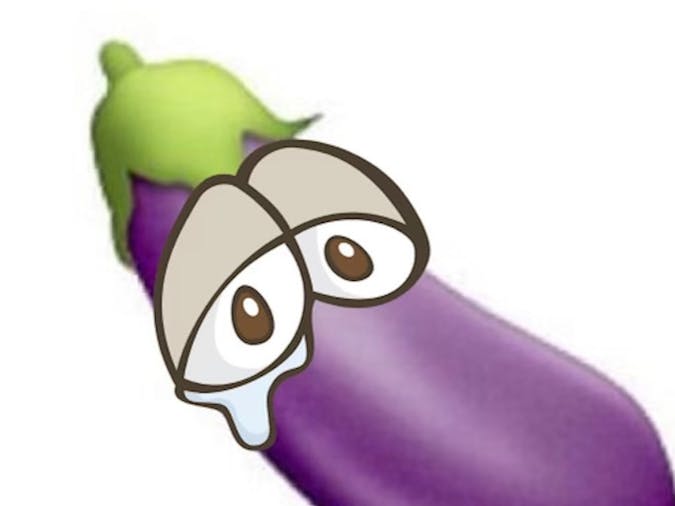 JP: Boys Cry, Girls Masturbate
09 Mar 2022 - 20 Mar 2022
Next Occurrence : 09 Mar 2022
07:15 PM
- 08:10 PM
Price from $20
Overview
Boys really do cry, girls really do masturbate. In a world in which we are all trying to navigate the mental and emotional challenges of finding an identity within the heavily bogus social media influenced, overpopulated world, JP strips back the unrealistic and often contradictory expectations society places on ourselves and shows they're irrational.

★★★★ "Hilarious...An intimate experience between the audience and JP. Making the stand-up show feel like chatting to a mate, who is telling you weird things that he had experienced since you'd last caught up." The Adelaide Show

JP returns to the Fringe with his second solo show after a sell out 2021 season of Normal People Are Just People You Don't Know That Well.
Features
Price
From $ 20 to $ 25