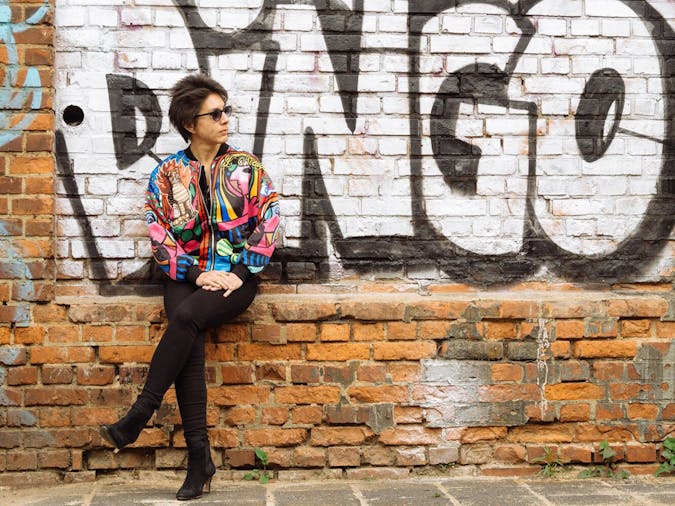 KLASSIK underground
Fri 15th Jul 2022 - Sun 17th Jul 2022
Next Occurrence : Fri 15th Jul 2022
Price from $50.00
Overview
In its Australian debut, the ground-breaking international series KLASSIK underground will transform Adelaide's Dom Polski Centre into an up-close and immersive concert series combining classical music with live visuals from leading Australian artists.

Gleefully defying expectations, KLASSIK underground is a new experience of live music and visuals that's experimental, collaborative and always thrilling. Across three nights with three distinct programs, globetrotting Australian violist, member of the Gewandhaus Orchestra Leipzig and founder of KLASSIK underground, Tahlia Petrosian, will direct the collaboration between a star-studded ensemble of musicians and Australia's foremost visual artists.

With hypnotic live visuals from Capital Waste (Liam Somerville), Robin Fox and Margie Medlin, they'll navigate an eclectic body of work spanning from Schoenberg to Steve Reich.

KLASSIK underground is supported by Ulrike Klein AO.
Features
Price
From $ 50.00 to $ 60.00