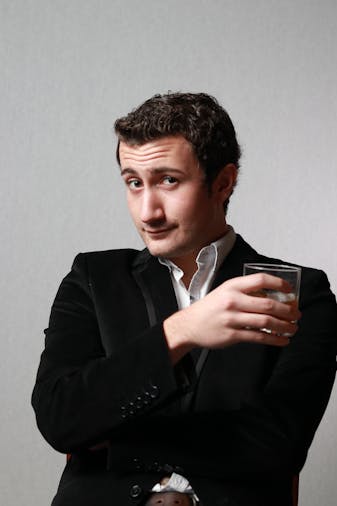 [Late Night] Panel Show
19 Feb 2021 - 20 Mar 2021
Next Occurrence : 12 Mar 2021
11:00 PM
- 11:50 PM
Overview
The British Late Night Gluttony Cult Classic has slipped it's way back into the country!

★★★★ (Fouth Wall / Weekend Notes)

2021 will be another HUGE year! The Late Night show where anything can [and does] happen. Five comedians a show, a thousand different outcomes. Unscripted and unapologetic weekend mayhem every Friday and Saturday night! Different every week!

Hosted in 2021 by Adelaide's own ★★★★.5 (Hearld Sun) MC, Benjamin Maio Mackay.