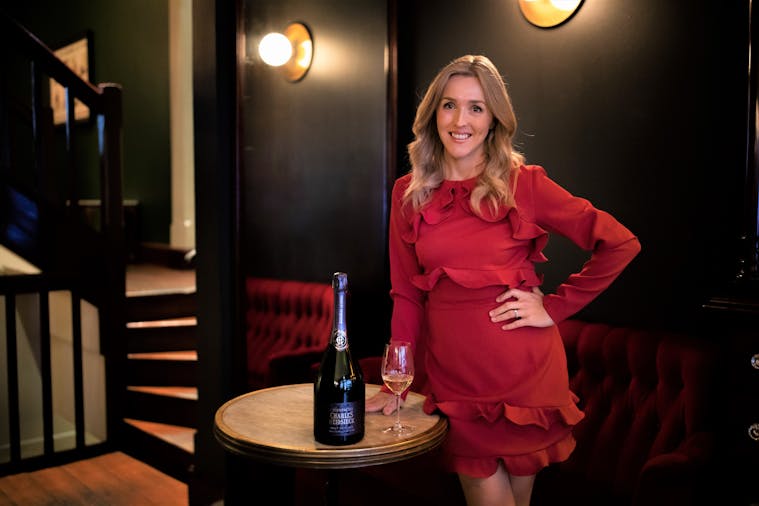 Launch of Champagne Charles Heidsieck's Millésimé 2008 and Millésimé 2012
01 Dec 2020 - 01 Dec 2020
Next Occurrence : 01 Dec 2020
06:30 PM
- 10:00 PM
Price from $350
Overview
We have the exclusive privilege of showcasing Charles' Heidsieck's two new releases in South Australia – the opulent 2012 vintage and the lauded 2008. Charles is one of the very last champagne houses to release a cuvée from 2008 after ten years aging on lees.

We will taste our way through:

Charles Heidsieck Brut Reserve

Charles Heidsieck Rosé Reserve

Charles Heidsieck Blanc de Blancs

Charles Heidsieck Millésimé 2012

Charles Heidsieck Millésimé 2008

Charles Heidsieck Blanc des Millénaires 2004

Vilmart Ratafia de Champagne

Join Sara Underdown (Editor of Australia's only champagne magazine, VINE & BUBBLE) for this once-only opportunity to experience both new vintages, side-by-side, accompanied by a six-course degustation at APOTECA. All six champagnes will be full, 100ml pours.
Features
Price
From $ 350 to $ 350