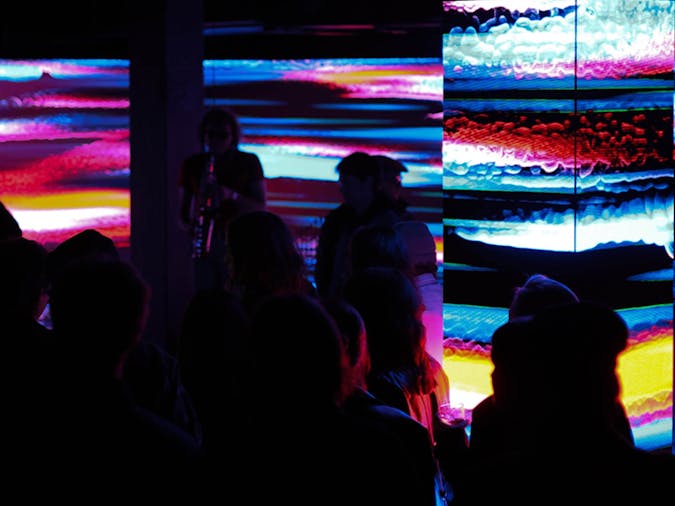 Live @ The Lab
Fri 8th Jul 2022 - Sat 30th Jul 2022
Next Occurrence : Fri 8th Jul 2022
Overview
With a focus on immersive performance and cutting-edge technology, The Lab has built a reputation over the past year for presenting art and performance that pushes its form in entirely new directions.

In this special co-curated program with Illuminate Adelaide, light and sound will converge over four electric weekends to present some of the most cutting-edge new music locally and from around the globe.

Fostering collaboration with visual storytellers and a live lineup of musicians and DJs from different disciplines, each weekend will be a testament to talent, artistry, and above all, good times.

Full program announced & tickets on sale in June.
Features