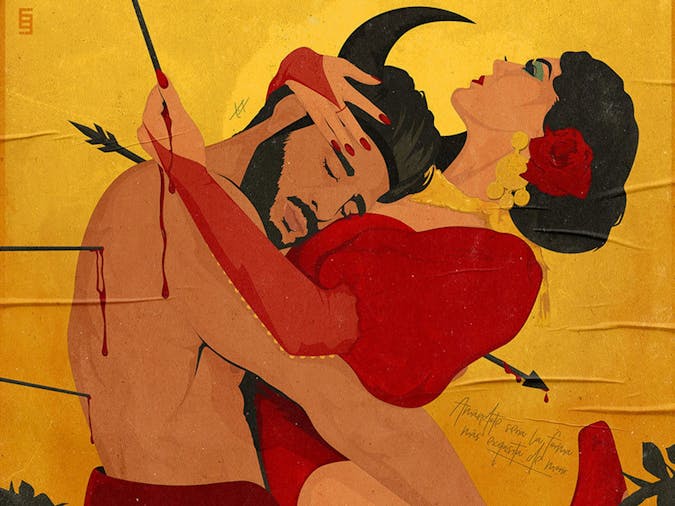 Matador - sabor de amor
19 Feb 2021 - 21 Mar 2021
Next Occurrence : 03 Mar 2021
08:10 PM
- 09:45 PM
Price from $72
Overview
A taste of love - a taste of Matador - A saucy summer fling you don't want to miss!

And just like a summer fling, this steamy version of MATADOR, curated specifically for the magical world of Adelaide Fringe, is fast paced, intense and is a journey through all the feels.

MATADOR is a fiery fusion of dance, burlesque & jaw-dropping circus acts. A tale of forbidden love, carnal desires, passion and pain, a tale of a love torn bull & the seductive Matador!

The show takes us on an emotionally charged journey through love and its many faces; from the first moments of love at first sight, the flirting & sometimes the doubt. A journey of self-discovery, identity & sexuality, of lust, sex & passion. The show also explores the trials & tribulations of love, from the pain of unrequited love to the effects of infidelity on a relationship.

MATADOR, a celebration of love, friendship & the bonds that tie us together, toured around Australia in 2019, selling out its premiere national season in prestigious venues from Spiegeltents to the Sydney Opera House, recieving accolades from both critics and audience members.
Price
From $ 72 to $ 82