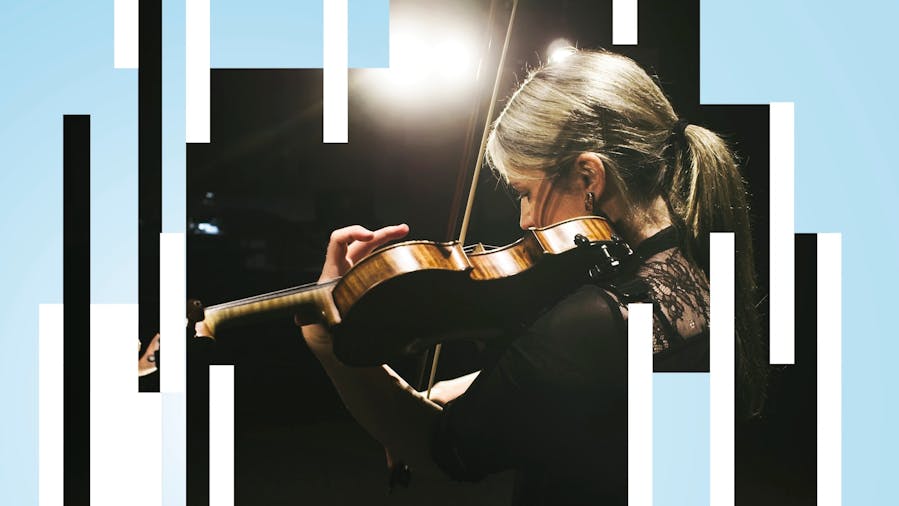 Miraculous Mozart - Matinee 1
14 Apr 2021 - 14 Apr 2021
Next Occurrence : 14 Apr 2021
11:30 AM
- 12:30 PM
Price from $20
Overview
The symphony by the 19-year-old Mozart is one of his 'miracle' pieces, a masterpiece from its brilliant opening movement to its comic finale.

From rage to exultation, Haydn's concert aria is a picture of a woman in emotional torment, promised in marriage to one man while yearning for another. The brilliant South Australian soprano Jessica Dean will take you over this vast emotional terrain, under the baton of another superb local artist, Luke Dollman.

Had Mozart or Haydn never existed, the name you would probably know as the great classical-era composer of orchestral music would be CPE Bach (a son of Johann Sebastian). His bold, exuberant symphonies contain some of the most adventurous sounds of their time.
Features
Price
From $ 20 to $ 90