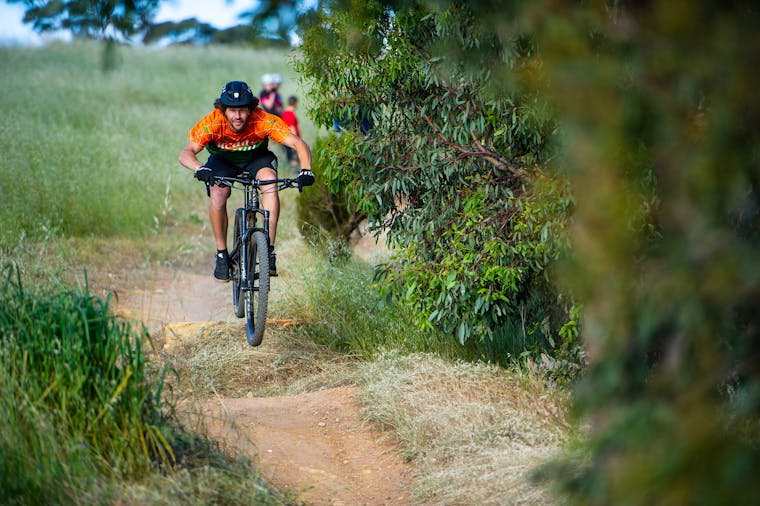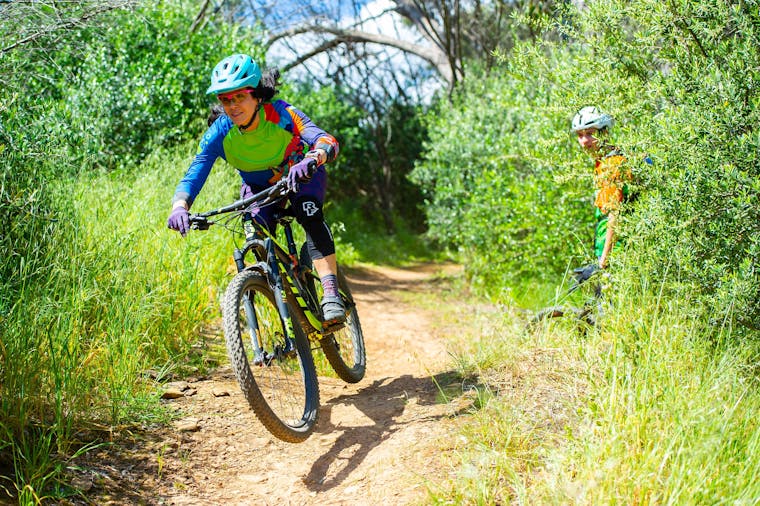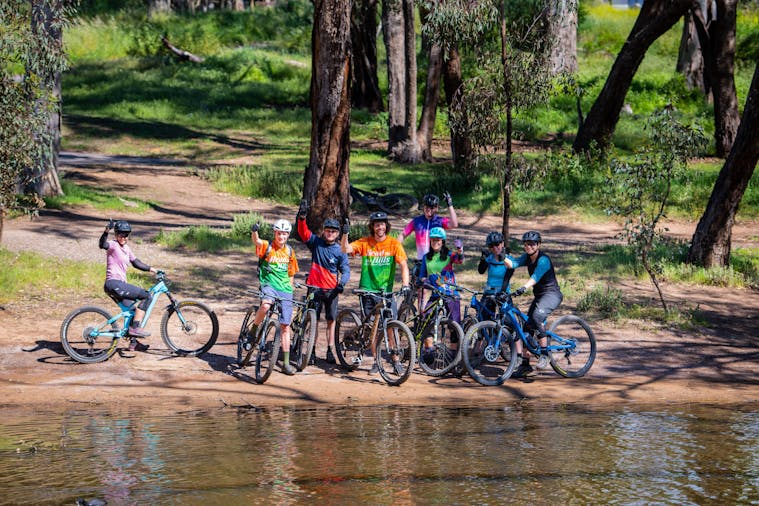 Mountain Bike Skills - Jumps & Drops Masterclass
Sat 24th Sep 2022 - Sat 24th Sep 2022
Next Occurrence : Sat 24th Sep 2022
10:00 AM
- 03:00 PM
Price from $135.00
Overview
Our mountain bike Skills Masterclasses give advanced riders an opportunity to learn and develop high-level techniques for individual topics. We will help you develop a deep understanding of each topic in a progressive group coaching format.

We highly recommend completing the Base Skills program and Technique Development course before attending our Masterclasses.

Learn how to jump your mountain bike and get over drop-off's correctly in our Jumps & Drops Masterclass. This program covers basic jumping technique as well as variations of this technique. You will also learn a variety of techniques to help you navigate drop-offs with good form.
Features
Price
From $ 135.00 to $ 135.00
Duration: 5 hours