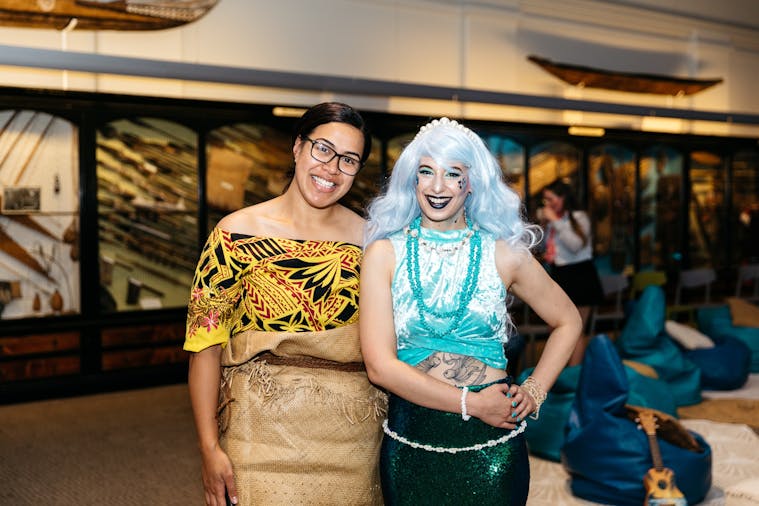 Night Lab: The Snow Ball - A Winter Wonderland
Fri 29th Jul 2022 - Fri 29th Jul 2022
Next Occurrence : Fri 29th Jul 2022
06:00 PM
- 10:00 PM
Price from $33.00
Overview
Winter is coming… and so is another wonderous evening of entertainment and fun after dark at the South Australian Museum.

Join us for a magical night of snow and ice as we journey to the frozen ends of the Earth. Put on your penguin suit (literal or figurative) and frock up to our frozen extravaganza.

Got something else on that night? Let it go, Elsa and come to Night Lab instead!

Ticket price includes welcome drink on entry and all activities. Drinks and food will be available for purchase all night. Prizes on offer for the coolest costumes of the night.

R18+ event - adult themes and occasional frosty language.
Price
From $ 33.00 to $ 40.00