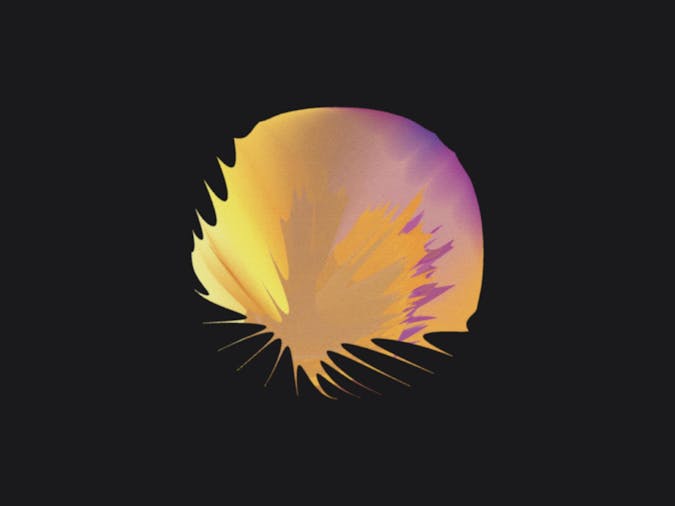 One12 Festival #2
18 Jun 2021 - 18 Jun 2021
Next Occurrence : 18 Jun 2021
08:00 PM
- 11:59 PM
Overview
Join us for a night of indie hip-hop with DyspOra, Argus & The Liar, Cazeaux O.S.L.O and Ruru!

About the One12 Festival
Presented by Thebarton Theatre and Origin Live, the One12 Festival is a new annual , all-ages music festival giving local SA artists the opportunity to perform on the iconic Thebby stage.

The festival is supported by the South Australian Government's Music Development Office.

The inaugural One12 Festival will see 22 Adelaide bands perform across 5 nights this June, showcasing the incredible talent we have in SA.

Each show will be recorded, filmed and streamed providing content for emerging artists to grow their social media presence and demonstrate Thebby's world-class streaming technology.
Features