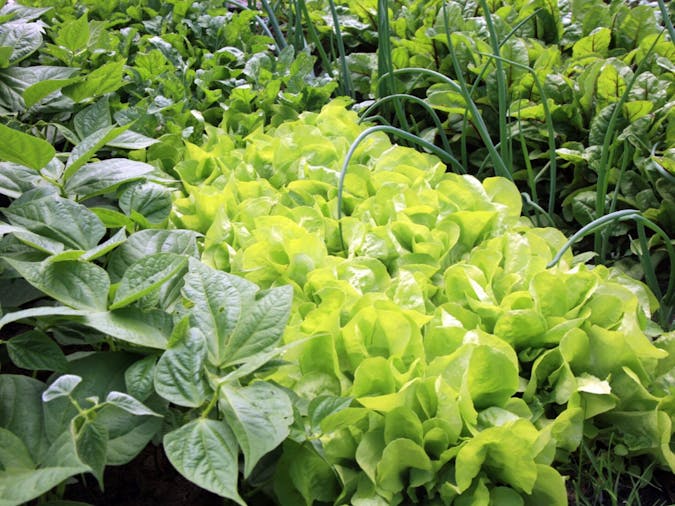 Permaculture
Thu 2nd Jun 2022 - Thu 2nd Jun 2022
Next Occurrence : Thu 2nd Jun 2022
12:09 AM
- 04:00 PM
Overview
Permaculture can be defined as a design system for sustainable living.

It considers the patterns and relationships observed in nature; landscape, plant systems, flora and fauna, and the inter-relationships between them.

Permaculture imitates natural systems to provide a healthy and maintainable life style, yield bumper crops, recycled waste and low energy use housing.

In this two day intensive course you will be introduced to the underlying ethics, domains and principles which govern this design philosophy.

Permaculture practice and thinking can provide you with a strong 'recipe' of checks and balances to guide you through various aspects of living sustainably, from urban food production to using our built environments sustainably.

Ethics & Domain – what do you already know? Learn how to wrap practice and thinking in an ecological framework.

Bill Mollison – the founder of Permaculture - built a base of 10 design principles. David Holmgren, the co-founder, works with 12 principles. Together, we explore these principles and begin to consider how you can use them to create a more satisfying and resilient lifestyle.

This information-packed course is suitable for home gardeners, professional horticultural staff and anyone interested in living sustainably in a changing climate.
Features
Cafe
Carpark
Kiosk
Non Smoking
Public Toilet
Shop / Gift Shop

Disabled access available, contact operator for details.