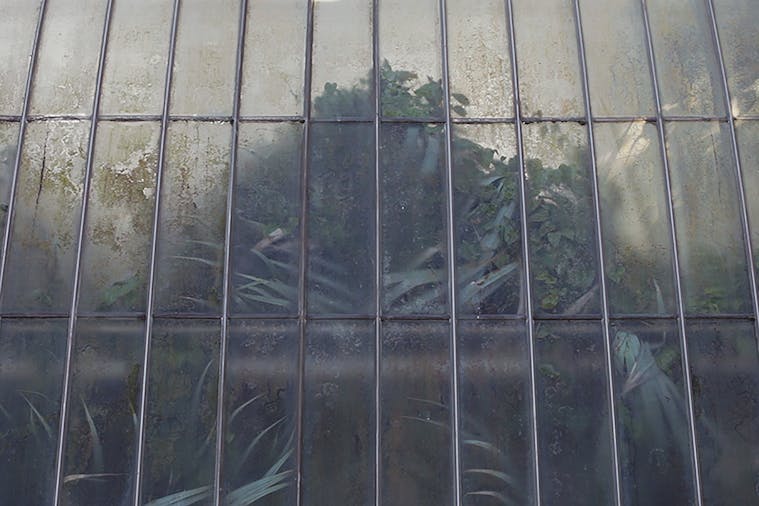 Pilar Mata Dupont: The Ague
23 Oct 2021 - 03 Dec 2021
Next Occurrence : 03 Dec 2021
Free
Overview
Pilar Mata Dupont's screen-based work The Ague (2018), focuses on Kew Gardens, the Royal Botanic Gardens, London which houses the world's largest seed bank, conserving the most endangered wild plants for future use.

Theatrical and intriguing, The Ague transports us into this botanical world through a case study of the Cinchona tree and an adaption of a Virginia Woolf story in which scientific claims acquire increasingly irrational traits, where truths and misinformation, colonial histories, and our ecological future coalesce.

Pilar Mata Dupont is a Latinx visual artist and filmmaker living and working between Rotterdam, Netherlands, and Boorloo (Perth), Australia. This is the Australian premiere of The Ague.