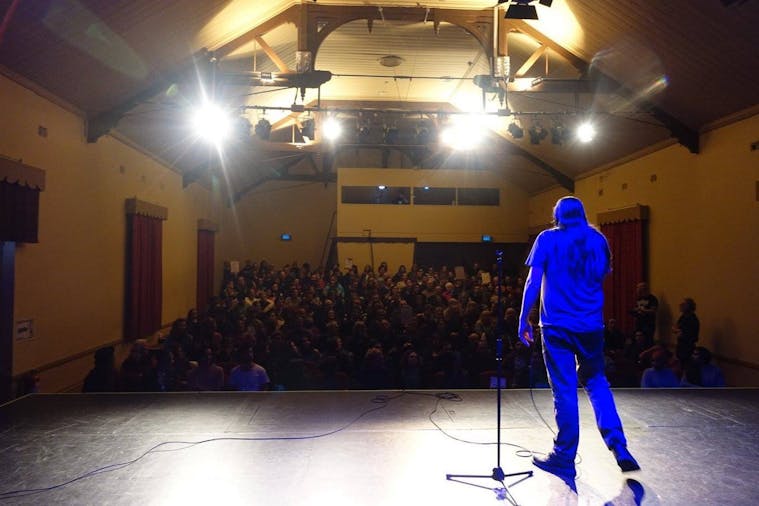 Spoken Word SA Presents: Animal Slam!
Fri 10th Jun 2022 - Fri 10th Jun 2022
Next Occurrence : Fri 10th Jun 2022
06:30 PM
- 10:00 PM
Price from $10.00
Overview
Get ready to speak, sing, whisper, or roar!

Poetry slams are a fiery, moving, and all-round entertaining way to enjoy the original works of local South Australian poets. Competitors have two minutes to win over the audience and judges. No props, no costumes, no musical accompaniments, just the original words of the performers.

For this one-night special event, the first round of poems must incorporate the theme of ANIMALS. The top five scoring poets from the first round will go head-to-head in an immediate second round to determine the winner.

In the beautiful surroundings of the South Australian State Library, this event will also feature a special guest performance from Adelaide poet Taeghan Buggy. Tickets can be booked in advance, but sign-ups for competitors happen on the night when the doors open. You don't need to be a professional - as long as you have a poem, you can compete. For everyone else, being in the audience is still quite a ride!
Price
From $ 10.00 to $ 10.00