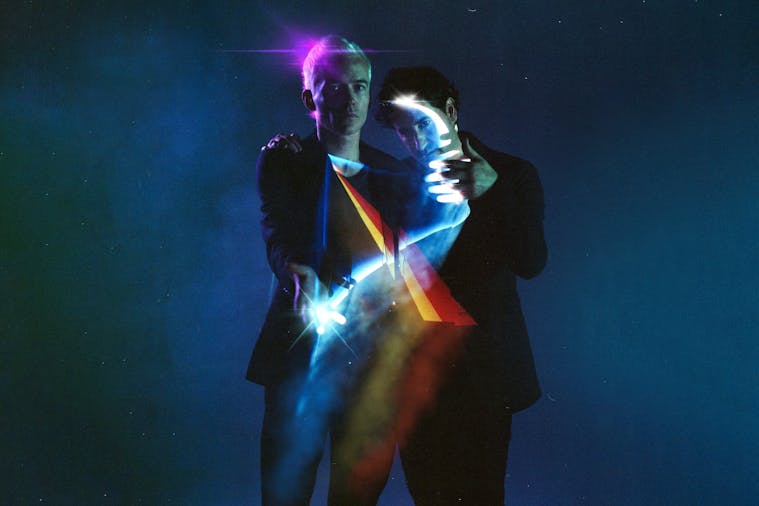 The Avalanches: Since I Left You, Live with the Adelaide Symphony Orchestra
Wed 18th May 2022
Next Occurrence : Wed 18th May 2022
Price from $90.00
Overview
At the turn of the millennium, The Avalanches' debut album Since I Left You set the precedent for dance music and inspired a generation of music makers to come.

Meticulously crafted by combining over 3,500 vinyl samples to develop a unique sound, it was named one of the best albums of 2000 by critics around the world and later placed in the Top 10 of Pitchfork's Top 200 Albums of the 2000s, as well as in the Top 20 of Rolling Stone's Greatest EDM Albums of All Time.

21 years after its release, Robbie Chater and Tony Di Blasi have teamed up with the Adelaide Symphony Orchestra and conductor Nicholas Buc to bring this seminal album to life. Featuring live orchestral arrangements of iconic tracks like Frontier Psychiatrist, Since I Left You and Electricity, it's a celebration of life, love and music.
Features
Price
From $ 90.00 to $ 185.00