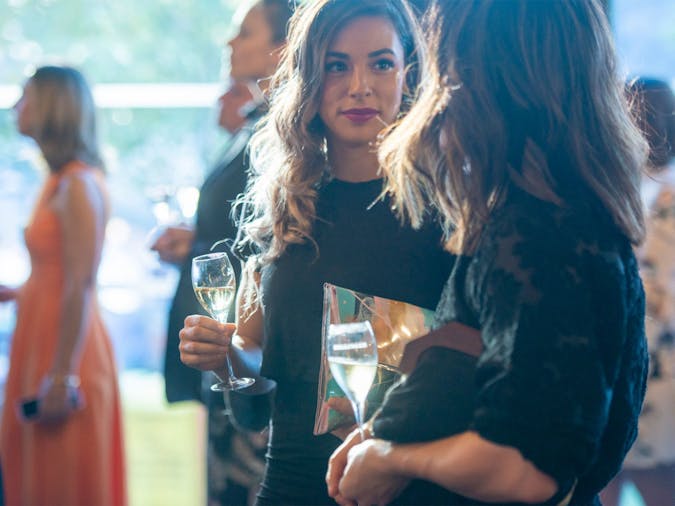 The Tasting Table: Champagne Taittinger
30 Apr 2022 - 30 Apr 2022
Next Occurrence : 30 Apr 2022
10:00 AM
- 11:00 AM
Price from $145
Overview
Your usual Saturday morning? Forget it. Let's try a city balcony champagne tasting instead.

Iconic Adelaide pub The Exeter will host this hour-long exploration of Champagne Taittinger. Discover the house philosophy and standouts from its range, defined by its high percentage of chardonnay and finesse on the nose and palate.

A story of determination shaped what Champagne Taittinger is today. When the house was purchased by the Starwood Group in 2005 Pierre-Emmanuel Taittinger – a determined connoisseur, hedonist and humanist – successfully bought back his family's business a year later. "We cultivate vines, not egos at Taittinger," he says. Today the business is staffed by a young, passionate group of professionals, including Pierre-Emmanuel's daughter Vitalie and son Clovis.
Features
Price
From $ 145 to $ 145