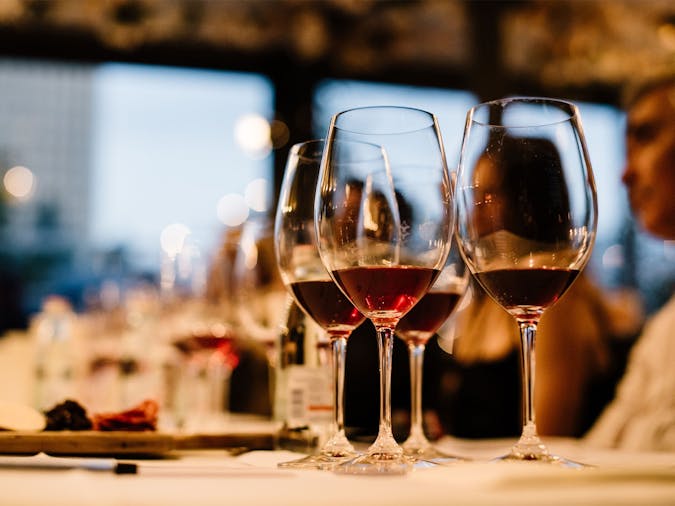 The Tasting Table: Crawford River
01 May 2022 - 01 May 2022
Next Occurrence : 01 May 2022
03:00 PM
- 04:00 PM
Price from $125
Overview
Discover wines from a trailblazing Victorian label in a tasting led by a member of its founding family.

Crawford River was established in 1975 by John and Catherine Thomson, who planted grapes in a region best known for producing wool, beef and dairy products. The couple had studied and explored many international wine regions and felt confident theirs would succeed – faith that proved well-founded. Cabernet sauvignon, cabernet franc, semillon and sauvignon blanc thrive on the state, but it's riesling that has put Crawford River most emphatically on the map.

Winery sales and marketing manager Fiona Thomson will lead an exploration of the Crawford River story so far. Expect current and museum releases, plus a look at the boundary-pushing Expression #1 riesling that features grapes fermented in old oak and left to age.

This Tasting Table will be hosted at Mother Vine, a relative newcomer but indisputably among the great bars of Adelaide's East End.
Features
Disabled access available, contact operator for details.

Price
From $ 125 to $ 125