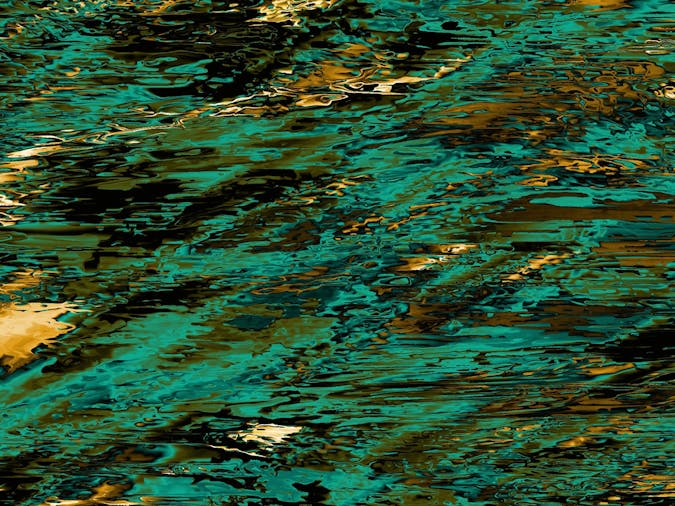 Transfigured Night | KLASSIK underground
Fri 15th Jul 2022 - Fri 15th Jul 2022
Next Occurrence : Fri 15th Jul 2022
07:30 PM
- 09:00 PM
Price from $50.00
Overview
KLASSIK underground kicks off its Australian debut with a journey into the expressive musical language of two 20th century influential Austrian radicals. Webern's Langsamer Satz for string quartet leads us into Schoenberg's monumental string sextet, Transfigured Night Op. 4, inspired by Richard Dehmel's poem.

This exploration of transfiguration will feature visuals by Adelaide-based filmmaker and artist Liam Somerville (Capital Waste).

Joining Tahlia Petrosian for KLASSIK underground for all three instalments are Melbourne Symphony Orchestra violinists Sophie Rowell and Matthew Tomkins, and Adelaide Symphony Orchestra cellist Simon Cobcroft. Adelaide Symphony Orchestra violist Justin Julian and former Australian String Quartet cellist Sharon Grigoryan will join the ensemble for the first concert.

KLASSIK underground is supported by Ulrike Klein AO.
Features
Price
From $ 50.00 to $ 60.00